We Help You Enjoy & Learn About The Outdoors
Whether you're curious about hiking gear, trails, or brands, we'll do our best to research and answer your every question.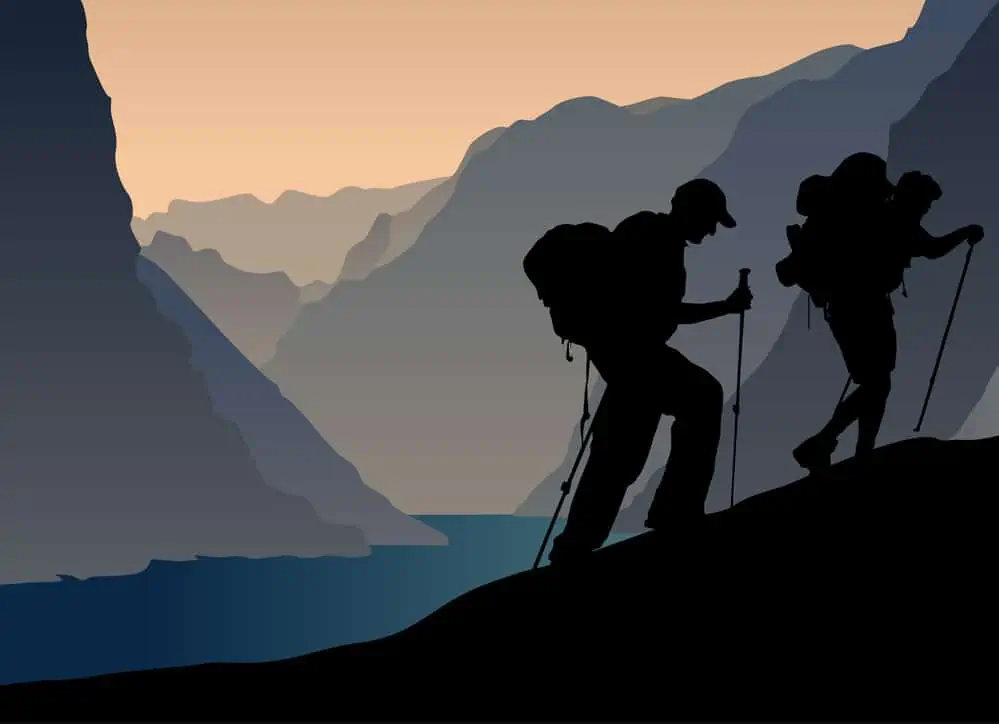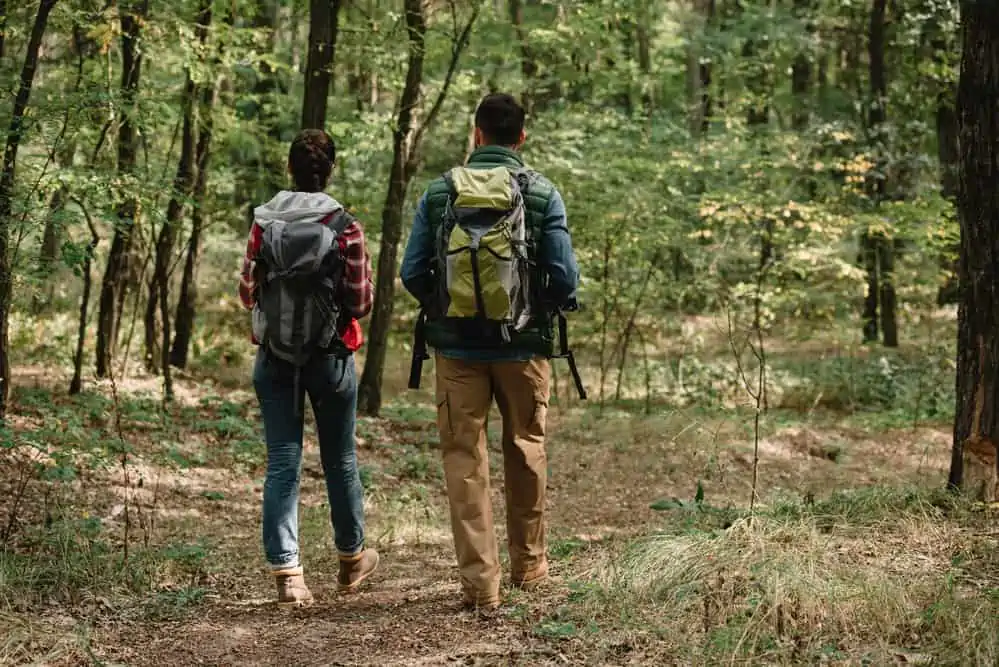 Learn About The Gear That Performs The Best For You
There isn't always a clear answer on which product or brand is better.
To make sure you're always satisfied, we'll research and compare each option in an easy-to-understand guide.