For outdoor enthusiasts, Eddie Bauer is a go-to brand for high-quality gear and clothing. Bauer started his eponymous company in 1920, selling duck hunting boots and fleece-lined jackets out of a Seattle storefront.
Today, many different companies offer a wide range of products for both men and women, including outerwear, footwear, sleepwear, and more.
Here are some of the best alternative brands to Eddie Bauer:
Backcountry
L.L. Bean
Merrell
Carhartt
Bass Pro Shops
Moosejaw
Colombia
Patagonia
Eastern Mountain Sports
North Face
Whether you're looking for a cozy down jacket to take on a hike or a pair of durable jeans to wear around town, these brands have something to fit your needs. Each company produces products that are designed with an active lifestyle in mind, and are also durable and built to last.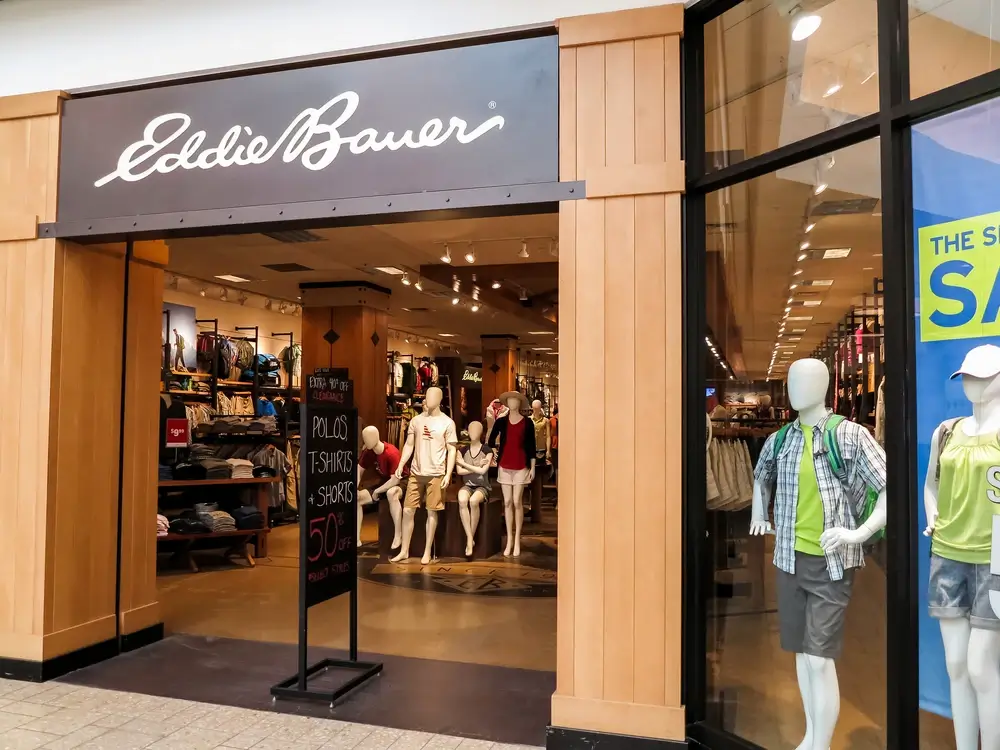 Backcountry
Backcountry is an outdoor clothing and gear retailer that was founded in the mountains of Utah in 1996. Starting as a small mail-order company, Backcountry has grown into one of the largest online retailers of outdoor apparel and equipment. The company is dedicated to providing customers with the best possible gear for their outdoor adventures, whether it be skiing, climbing, camping, or biking.
In addition to offering a wide range of products, Backcountry also provides expert advice and resources on everything from choosing the right gear to planning an upcoming trip. Whether you're an experienced outdoorsman or just getting started, Backcountry is a great resource for all your needs.
Read more about the Backcountry return policy here!
L.L. Bean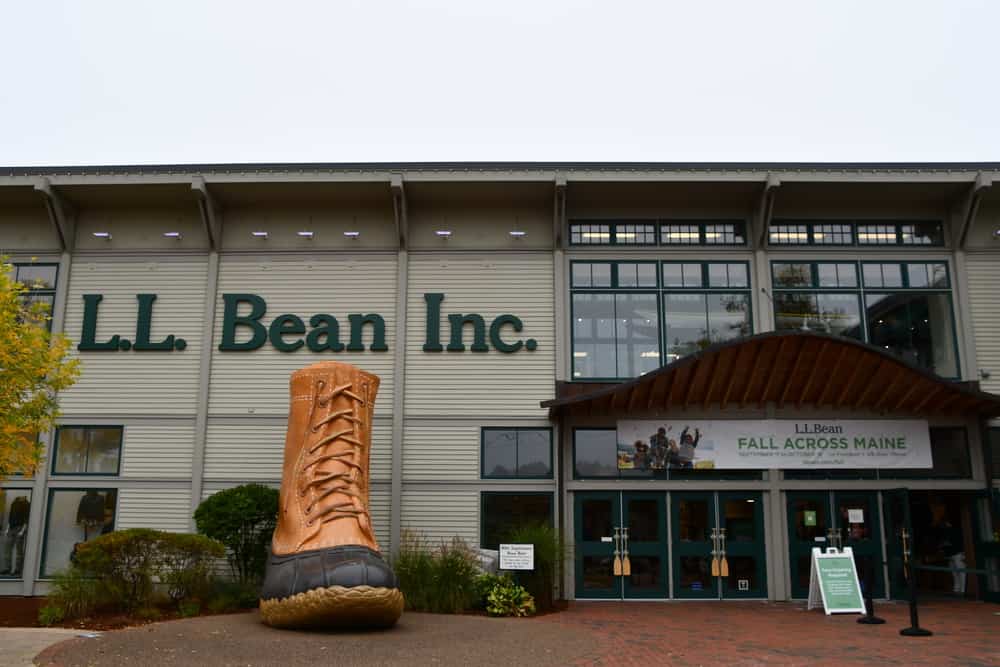 L.L. Bean is a clothing brand that is known for its quality and durability. The company was founded in 1912 by Leon Leonwood Bean, and it originally sold only a single product: the Maine Hunting Shoe. Today, L.L. Bean is a multi-million dollar company that sells a wide range of clothing, footwear, and outdoor gear.
The company is headquartered in Freeport, Maine, and it has retail locations across the United States. L.L. Bean is especially popular with campers, hikers, and other outdoor enthusiasts due to its high-quality, durable products. The company's signature product is still the Maine Hunting Shoe, and it remains one of the most popular items in the L.L. Bean catalog.
Merrell
Merrell is an outdoor footwear and clothing brand that was founded by Clark Matis, Randy Merrell, and John Schweizer in 1981 as a hiking boot company. The name "Merrell" comes from the last names of the three founders.
The company is headquartered in Rockford, Michigan. Merrell produces footwear for activities such as hiking, trail running, yoga, water sports, winter sports, and casual wear. The brand also makes apparel and accessories for men, women, and children.
If you're curious about Merrell gear, here's some more information on their return policy.
Carhartt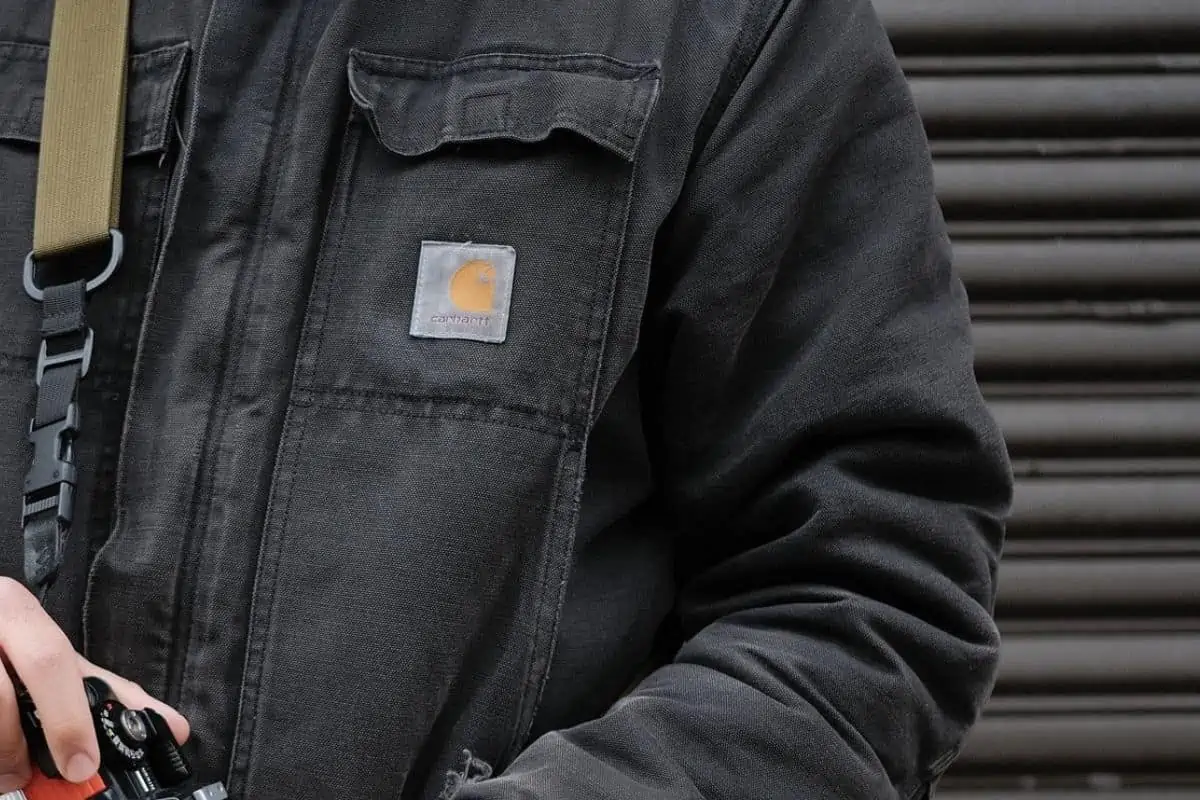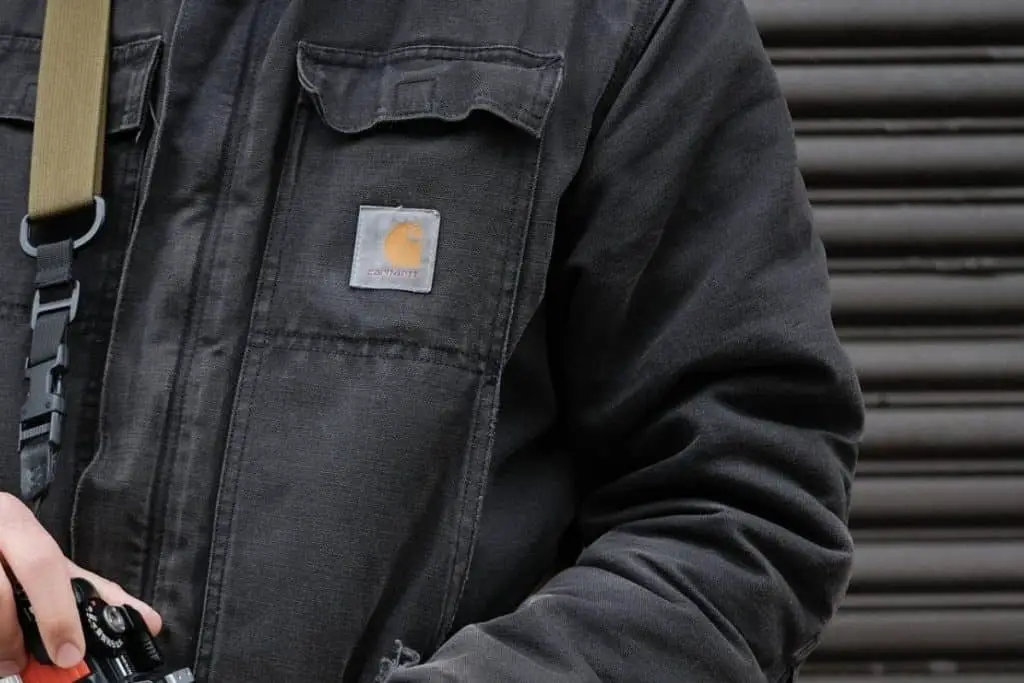 Carhartt is an American clothing brand founded in 1889. The company specializes in workwear, including items such as jeans, overalls, and jackets. Carhartt clothing is known for its durability and comfort, making it a popular choice for workers in a variety of industries. The company's 'Original Work Pant' was first introduced in the early 1900s and quickly became a best-seller.
Today, Carhartt pants are available in a variety of styles and colors, but the company's commitment to quality remains unchanged. In addition to pants, Carhartt also manufactures shirts, jackets, hats, and a variety of other items designed for work or leisure. Whether you're looking for a tough pair of jeans or a cozy sweater for chilly mornings, Carhartt has something to offer.
Bass Pro Shops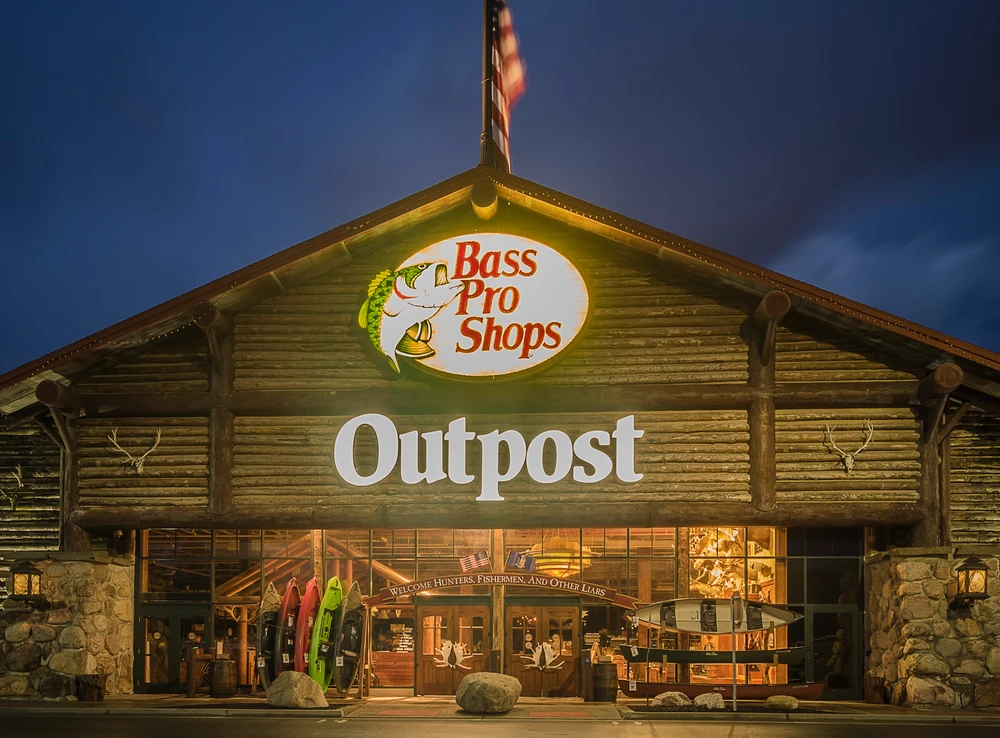 Bass Pro Shops is an outdoor retailer that specializes in selling products for hunting, fishing, and camping. The company was founded in 1972 by Johnny Morris, and today it operates over 100 retail stores across the United States. Bass Pro Shops sells a wide range of clothing for both men and women, including shirts, pants, jackets, and hats.
The company's clothing is designed to be both durable and stylish, and it is often inspired by classic outdoor apparel. In addition to its retail stores, Bass Pro Shops also operates an online store, which offers a wider selection of clothing and other products.
Moosejaw
Moosejaw is an outdoor clothing retailer that was founded in Michigan in 1992. The company sells a wide range of items, including jackets, pants, shirts, sneakers, and accessories. Moosejaw is known for its high-quality products and competitive prices. The company has a relaxed and fun-loving brand identity, which is reflected in its quirky advertising campaigns.
Moosejaw also has an extensive online presence, with a website that offers a convenient shopping experience. In addition to its online store, the company operates several brick-and-mortar stores across the United States. Their return policy is also one thing that I like about the company.
Colombia
Colombia is a clothing brand that draws inspiration from the country's rich cultural heritage. The brand's designs are vibrant and colorful, reflecting the vibrant and colorful culture of Colombia. The brand is also known for its use of traditional Colombian fabrics, such as embroidered cotton and wool.
Colombia's clothing is designed for both men and women, and the brand offers a wide range of sizes to suit all body types. Colombia's clothes and jackets are also extremely comfortable, making them perfect for both everyday wear and more formal occasions. Whether you're looking for a casual shirt to wear on a hike or a dress to wear to a wedding, Colombia has something to offer.
Patagonia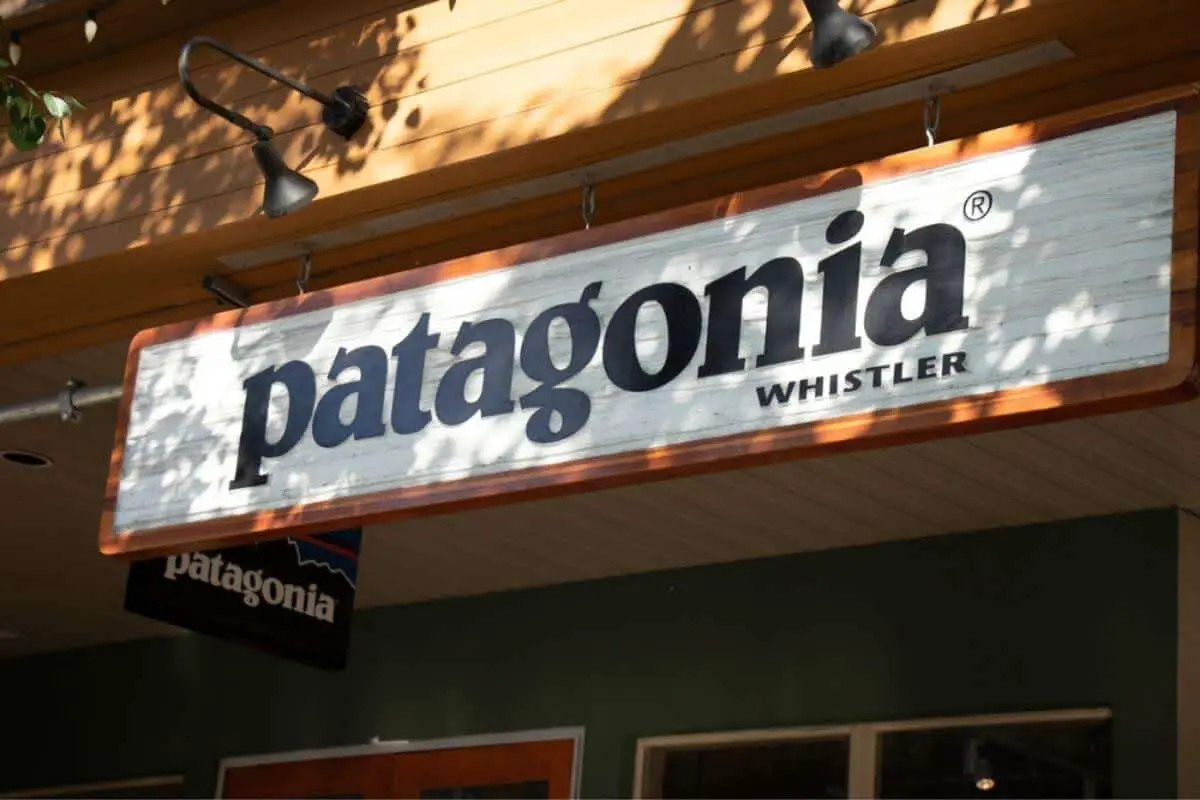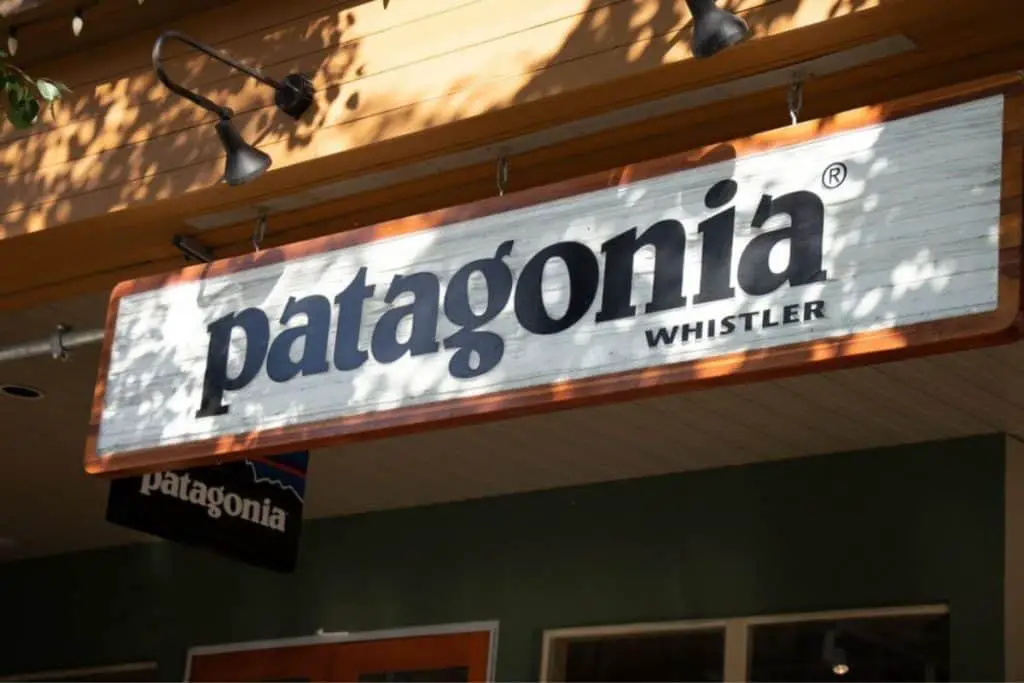 Patagonia's mission is to "build the best product, cause no unnecessary harm, and use business to inspire and implement solutions to the environmental crisis." In addition to clothing, Patagonia also sells footwear, outerwear like jackets, and equipment for climbing, surfing, fly fishing, and trail running.
The company is known for its commitment to environmentalism and sustainability, and it regularly donates money to environmental causes. Patagonia also operates several programs aimed at reducing its own environmental impact, such as reusing and recycling materials, reducing energy usage, and offsetting its carbon emissions.
Eastern Mountain Sports
Eastern Mountain Sports is known for making reliable and functional gear for any outdoor adventure. The most popular activities that they sell products for are camping, hiking, traveling, climbing, and cycling.
Anyone who spends a lot of time outside should consider looking into the Eastern Mountain Sports rewards program. All members can earn points when buying gear, lessons, or rentals. They also have a pretty good return policy if something doesn't fit or is damaged.
North Face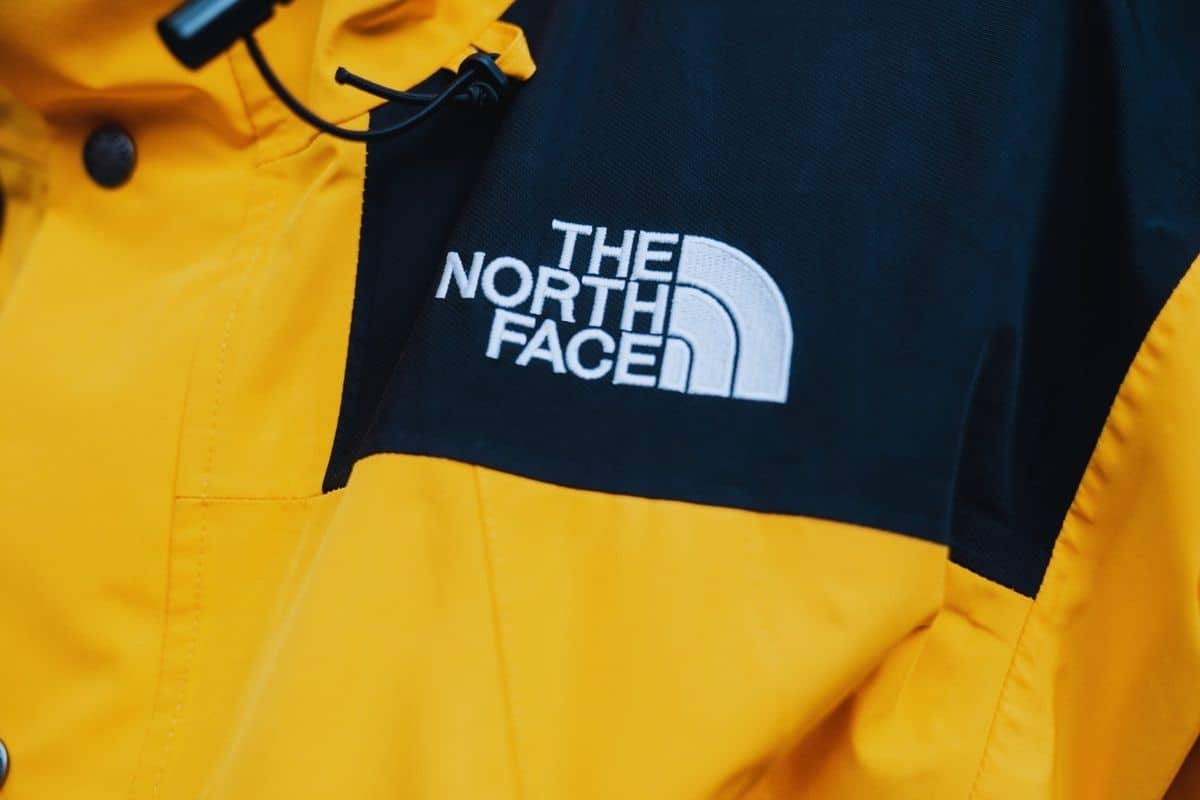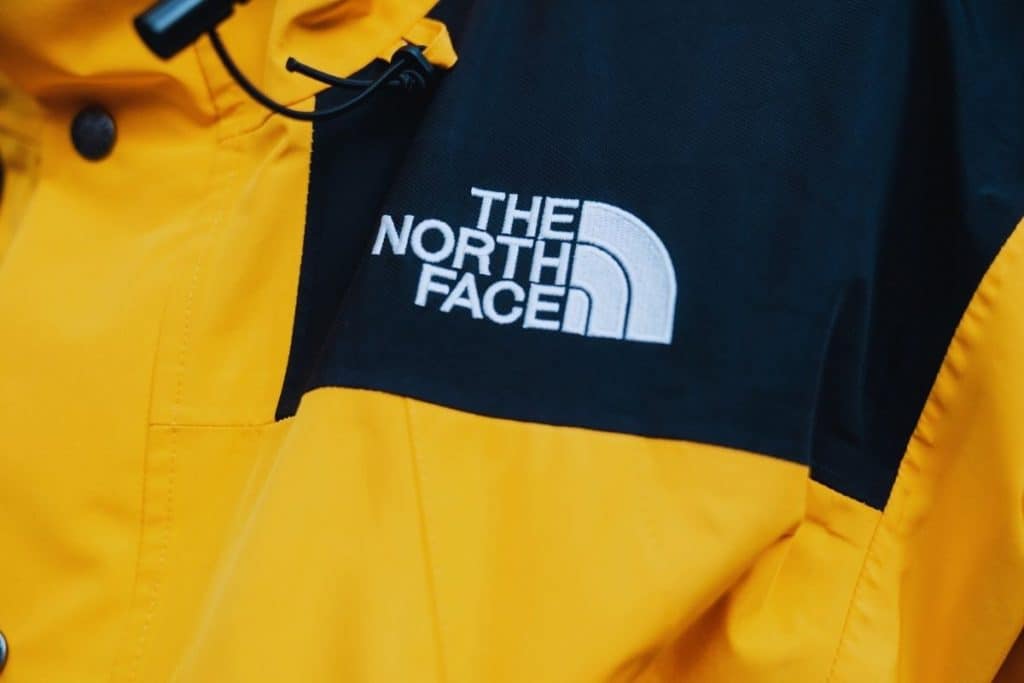 North Face is an American outdoor product company specializing in backpacks, outerwear, footwear, and equipment for sports such as climbing, hiking, and skiing. The company was founded in 1966 to provide high-quality gear to help people enjoy the outdoors.
Today, North Face is one of the most popular outdoor brands in the world, known for its stylish and functional clothing, footwear, and equipment.
While North Face started out as a small company selling mountaineering gear, it has since grown into a major player in the outdoor apparel industry. North Face products are now sold in over 50 countries around the world.
The North Face clothing and gear are popular with outdoor enthusiasts of all ages and levels of experience. Whether you're looking for a new coat for your next hike or a pair of shoes for your next camping trip, these brands have what you need.