If you are looking to go on an adventure then you will need to make sure that you have all of the right equipment. What you need will depend on exactly what type of adventure you are planning to go on but generally there are several stores that will have everything that you need.
Fjällräven is a well-known and very popular outdoor brand that sells backpacks, hiking equipment, and outdoor clothing. The brand can be pricey but is known for its high-quality and durable products.
Today we'll be looking at a few outdoor brands and seeing how they compare to Fjällräven. These Fjällräven alternatives will provide you with a lot of options to choose from, especially if you're looking for a more budget-friendly option.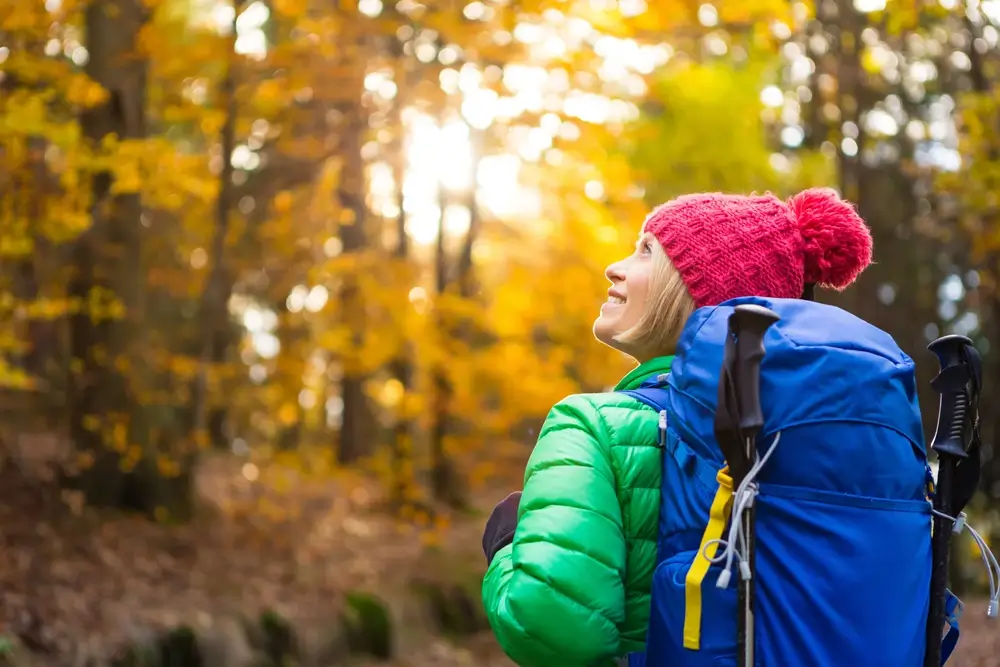 The Fjällräven Brand
Fjällräven is a very popular outdoor store that originated in Sweden and has since made its mark on the adventurers of the world. Not only is the brand known for its range of products and its quality but the company is also sustainable and puts this at the core of the company.
However, although a good choice the company can be a little bit pricey, or you may simply want to see what alternatives are out there in the market. Here we will offer you some alternative brands to Fjällräven so that you can compare and see your options.
Similar Brands To Fjällräven
Here's some comparable brands and how they compare, including the price range and similar products!
Helly Hansen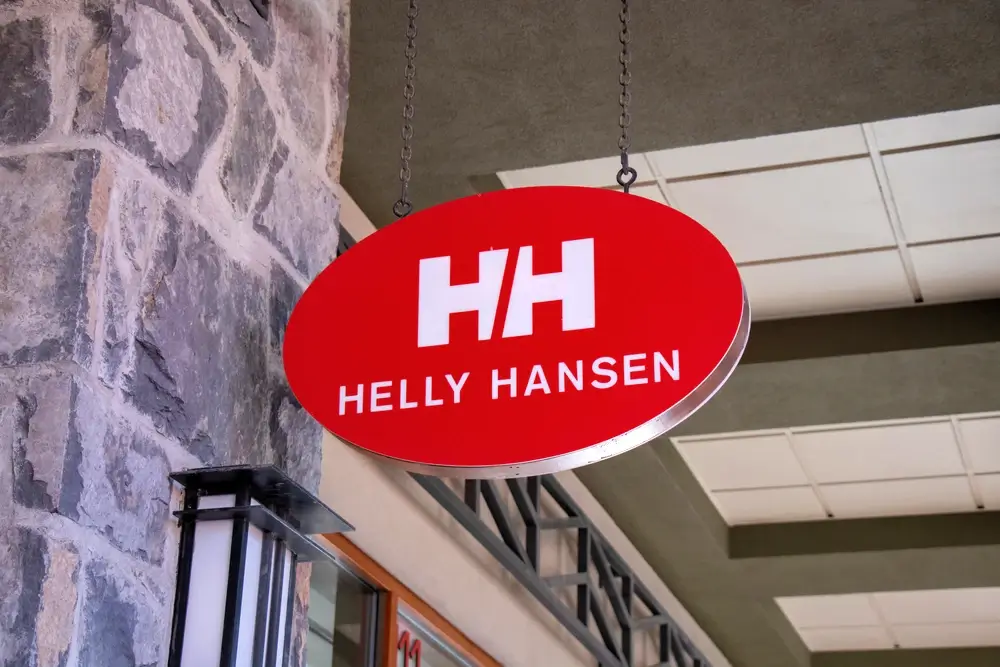 Price Range: $25 – $650
Another well-known outdoor equipment company is Helly Hansen. This company also originates from the Nordic countries, but this time from Norway. The company was founded in 1877 and offers a wide range of outdoor sporting equipment, with a particular focus on skiing and sailing.
Like Fjällräven, Helly Hensen is also a company that focuses on sustainability, particularly with water consumption. This may actually lead back to the fact that the company's founder, Helly Juell Hansen, was a sea captain!
The company regularly develops new technologies for its outdoor clothing equipment to ensure that their fabrics are breathable, comfortable, and lightweight while still doing their job. LIFA and LIFALOFT are just two examples of such technologies
Helly Hansen Similar Products to Fjällräven:
Outdoor backpacks
Hiking jackets
Vests
Winter jackets
66°North
Price Range: $65 – $675
Another trendy outdoor company that has become popular among the general market and not just the adventurers of the world is 66 degrees north. This brand is Icelandic (hence the name) and was originally set up to provide the country's fishermen with the right clothing to keep them warm in the harsh conditions.
Once again this brand is also sustainable and aims to reduce their carbon footprint by accepting their items back from customers once they are no longer needed. These items are then recycled.
In addition to recycling their products, the company makes it their mission to ensure that their customers are educated on how to properly take care of their items so that they can last for as long as possible.
Although this brand can be very expensive they do also have more affordable pieces in their lines.
66°North Similar Products to Fjällräven:
Coats & jackets
Vests
Shell pants
Columbia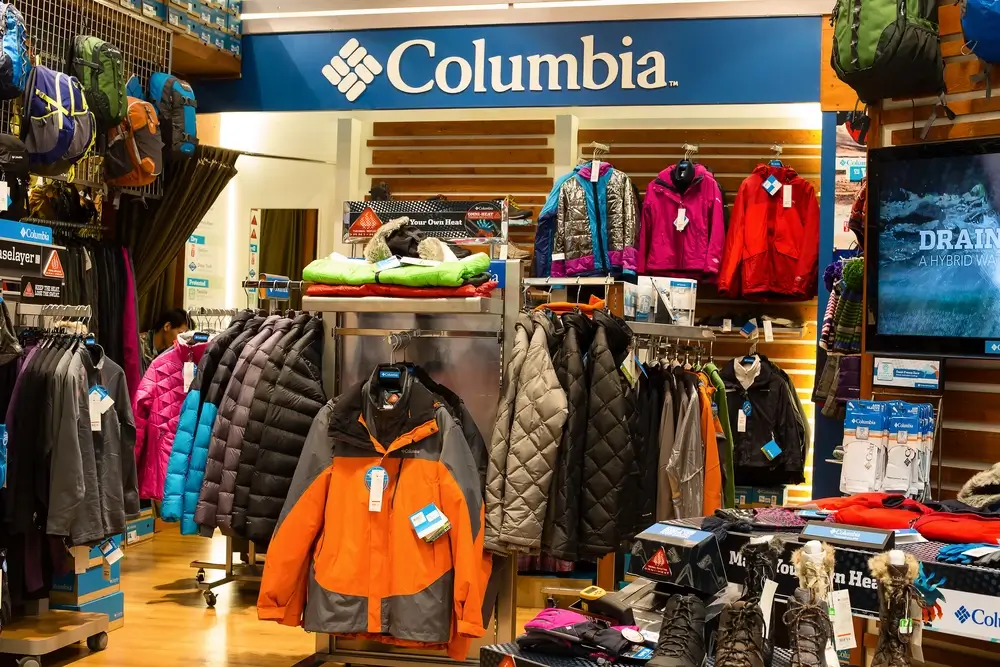 Price Range: $25 – $180
Moving now toward an American brand, Columbia was actually one of the first outdoor companies to focus on sustainability. This brand is a lot more affordable than some of the other brands mentioned above and offers a wide range of clothing with heat technology.
For example, the company uses OmniHeat technology to make sure that their clothing helps to keep you warm but does not make their jackets too heavy or unbreathable.
Columbia Similar Products to Fjällräven:
Jackets
Pants
Fleece
Shirts
Patagonia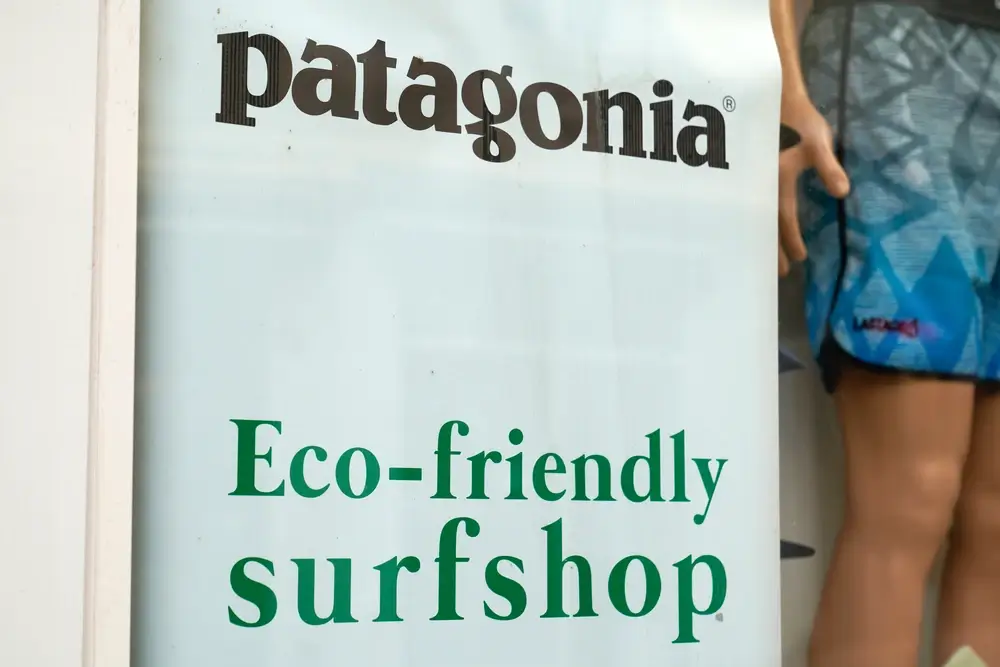 Price Range: $15 – $800
Patagonia is another outdoor equipment company that has seen a recent rise in buyers in the general market, i.e. their items are being worn as fashion items rather than for outdoor activities.
Founded in 1973, Patagonia is a much younger company than some of the others listed here, but that doesn't mean that the company should be thought of as any less. Once again this company focuses on recycling their products to ensure that they are a sustainable company.
Despite being such a young company (in comparison to many others) Patagonia has also developed its own technology to use in their items. One such example is H2NO technology which is used to improve the quality of their fabrics to ensure that they are lightweight, breathable, and keep you warm.
The company has also made an effort to ensure that the vast majority of its fabrics are recyclable by putting a bigger emphasis on wool and polyester. Because the company chooses to use wool they also pay attention to their sourcing, making sure that the companies they purchase their fabrics from treat the animals well and are legitimate.
Patagonia Similar Products to Fjällräven:
Jackets & vests
Travel packs
Baselayers
The North Face
Price Range: $35 – $320
Another American company, The North Face, has seen a rise in the popularity of its puffer jackets as fashion items, but they are also a very well-established outdoors company. Founded in San Francisco in 1966, the company offers both low-priced items as well as a range of technical equipment and clothing with a higher price tag.
Like all of the other companies listed here, The North Face takes its role as a sustainable company seriously, choosing to use recyclable fabrics such as organic cotton and even aims to use only renewable energy by 2025.
Perhaps one of the most well-known outdoor technologies was created by The North Face: Gore-tex.
North Face Similar Products to Fjällräven:
Windbreakers
Fleeces
Rain Jackets
Norrøna
Price Range: $50 – $850
Norrøna is a Norwegian company that was founded by Jørgen Jørgensen in 1929. This company offers clothing for almost any type of outdoor activity be it skiing, cycling, or hiking. Their range of products includes more technical pieces as well as lightweight, functional items.
The company is Bluesign certified and takes their commitment to the environment seriously. In addition to using recyclable materials, the company also offers a repair service to ensure that all of their products are used for as long as possible. So, if you choose to buy an item from Norrøna you can rest assured that you will have it for many years to come.
Norrøna Similar Products to Fjällräven:
Backpacks
Pants
Sleeping bags
Wetsuits
Conclusion
If you are looking to buy equipment or clothing for an outdoor adventure there are many different brands out there. Although Fjällräven is a very good choice and is not too expensive in the grand scheme of things (remember that these items will last you for years to come) there are other options if you cannot find exactly what you are looking for.
All of the companies listed above are sustainable and offer good-quality items.