Arc'teryx and Fjallraven are two popular companies that make clothing and gear tailored to those who spend their time outdoors doing various activities such as hiking, camping, and biking. 
Although they are similar brands, there are some key differences that we should look at when comparing Arc'teryx and Fjallraven head-to-head.
In this article, we will provide you with a comparison of Arc'teryx and Fjallraven, focusing on some of their most popular product lines. We will also address which brand is higher quality, more durable, and better priced.
To round up the post we'll give our opinion on the better brand, but ultimately, it depends on your situation and what exactly you're looking for!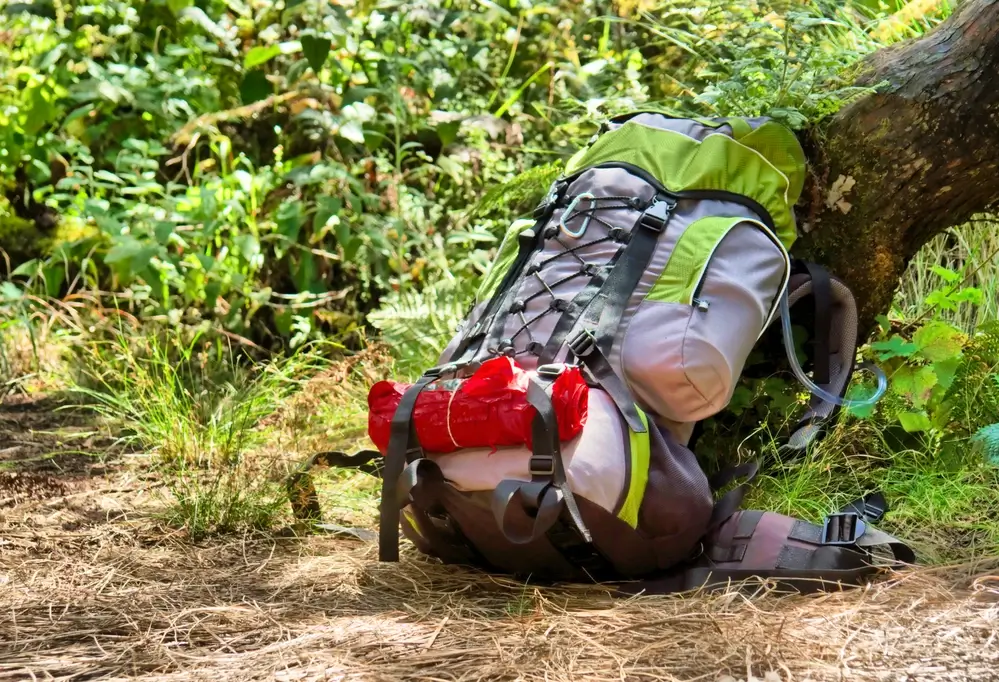 Comparison Between Arc'teryx and Fjallraven
Here's the most important features of these two popular brands and how they compare to one another.
Better Quality
When it comes to quality, Arc'teryx and Fjallraven appear to be neck in neck. Both companies are environmentally conscious in different ways that neither compromise the integrity of their products nor sacrifice any production processes.
Arc'teryx's products are made from a combination of synthetic and organic materials. These all comply with environmentally sound practices that strive for the protection of the earth as well as the health and safety of workers in material production plants.
Fjallraven's products are made with innovative recycled materials and cruelty-free products like feathers that are collected naturally instead of plucked or shaved from live animals. The recycled reinforcement fabric Corylon that is used in their jackets was designed by Fjallraven so no one else has this cutting-edge technology.
In terms of product manufacturing, both companies use production plants located in China and other Asian countries. However, Arc'teryx also manufactures some of its products in its native country of Canada.
Product Durability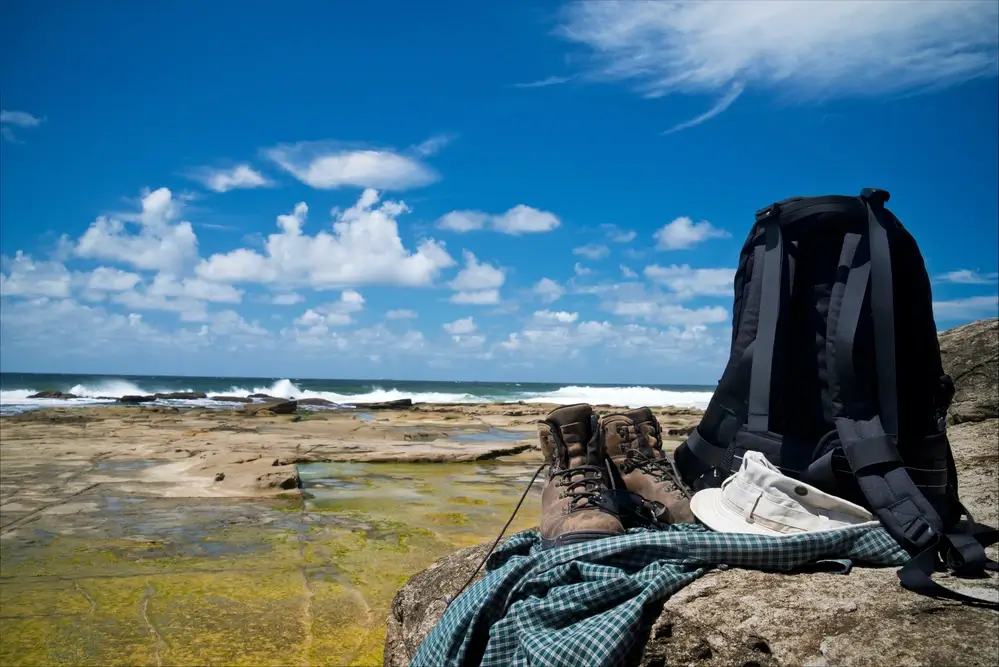 Since both brands are intimately familiar with the need for clothing and gear that withstand everything that nature will throw at you, they are both made to last. Both brands originate in countries where snow dominates so protection from the cold and harsh elements is essential.
The ability of both Arc'teryx and Fjallraven to provide products that last and you can trust to hold their own when you are braving a snowstorm or camped out on the side of a mountain is almost equal. It is hard to tell which of these provides better durability.
Some customers prefer Fjallraven because they put more focus on the functionality rather than the design of their product and when it comes to facing the elements, durability is essential.
Others applaud Arc'teryx for its innovative measures by designing new ways to support those who love the outdoors while not compromising on the important features that set outdoor clothing and gear apart from the rest.
Better Prices & More Budget-Friendly
Both Arc'teryx and Fjallraven have expensive gear and clothing. Their high-quality, durable, and eco-friendly products are not cheap, but for those who are avid outdoor explorers and adventurers, they are worth the cost.
Arc'teryx tends to be slightly cheaper than Fjallraven. When looking at two of the most popular products that an outdoor adventurer will need to purchase regardless of activity, Arc'teryx turns out to be less expensive.
Jackets from Arc'teryx start around $150 and can go up to $600 depending on the style you buy. For daypacks, Arc'teryx has a wide selection of great bags ranging in price from $60 up to $250. They do have an amazing lightweight, extremely durable day bag for $800 as well.
Jackets made by Fjallraven also start around $150 but can be as expensive as $800. These prices are similar to Arc'teryx but the high-performance jackets are as much as $200 more. Fjallraven's backpacks are also more expensive starting at around $100 and reaching up to $400.
Read also: The Best Alternatives to the Arc'teryx Brand
Final Verdict – Arc'teryx vs. Fjallraven
Overall, it is a close matchup between Arc'teryx and Fjallraven. Both companies originate in companies that understand the necessity for durability and quality protection from the cold and harsh elements of nature.
In the end, however, if you are looking to save a little money, Arc'teryx is the brand to go for. You will get more options, a cheaper price, and a more innovative style from Arc'teryx products, while Fjallraven tends to be more classically designed and innovative in its eco-friendly materials.