Arc'teryx has been designing and creating great outdoor gear since 1989. It's a popular brand that many hikers and backpackers have shopped at or at least heard about.
I thought it'd be helpful and interesting to take a closer look at some brands that are similar to Arc'teryx and see how they compare when matched up head to head.
Here are the best Arc'teryx alternatives and competitors:
Patagonia
Marmot
Outdoor Research
The North Face
Mammut
Salomon
Columbia
What Type of Gear Does Arc'teryx Make?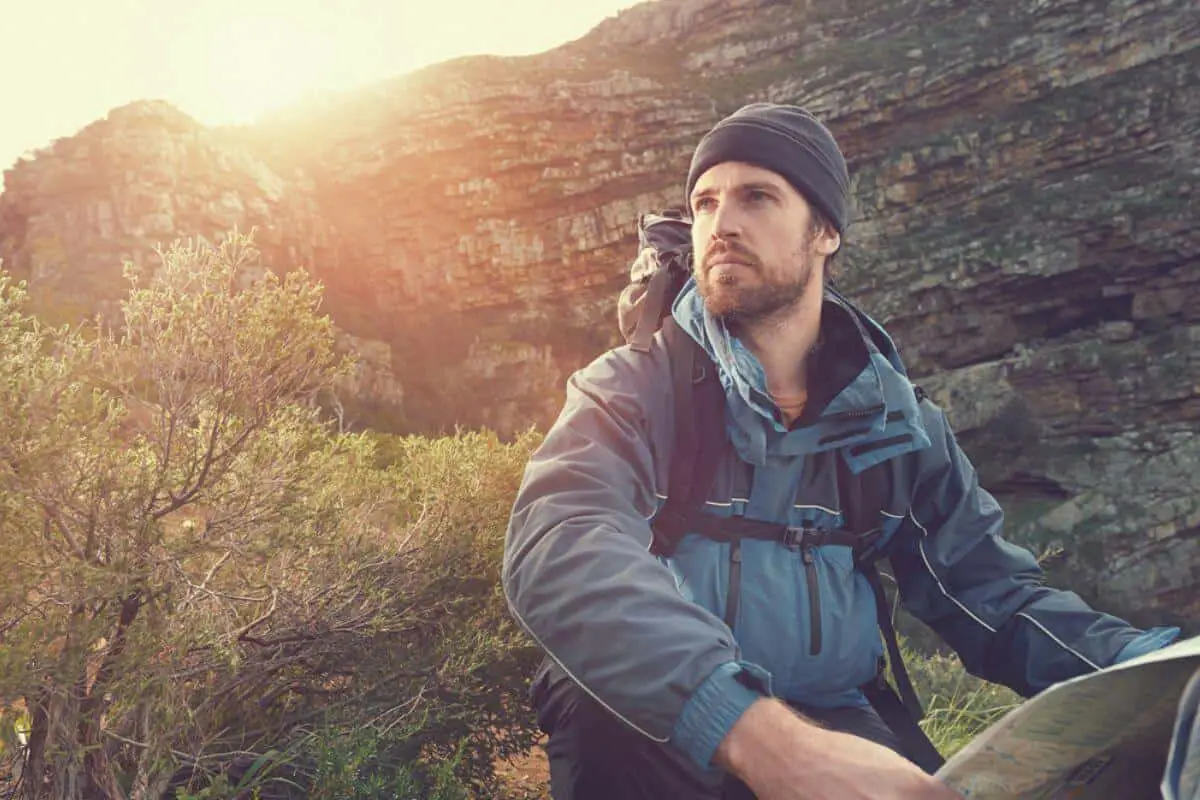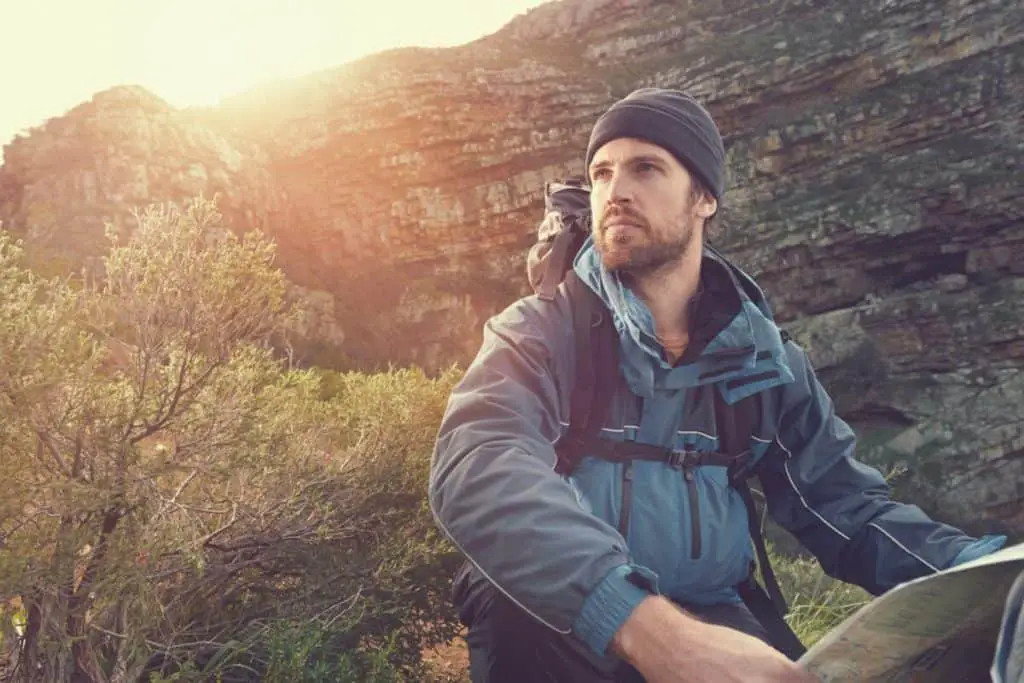 Before we can fully compare all of these brands we should do a quick guide on the products and activities that Arc'teryx gear is designed for.
Their most commonly sold items are daypacks, boots, jackets, harnesses, and shirts. 
They also have gear that's intended for the following hobbies and activities:
Rock climbing
Hiking & trekking
Skiing & snowboarding
Trail running
Everyday use
Best Alternatives to Arc'teryx
Let's start by comparing the products and companies that are similar to Arc'teryx.
Patagonia
Patagonia is an American clothing company that was founded in 1973 by Yvon Chouinard. The company is known for its outdoor gear, and it has a strong focus on environmental protection. Patagonia has donated millions of dollars to environmental causes, and it also uses recycled materials in many of its products.
The company has been praised for its commitment to sustainability, and it was even named one of the "World's Most Ethical Companies" by Ethisphere magazine in 2010. In addition to its environmental work, Patagonia is also known for its support of Fair Trade practices.
Patagonia produces a range of products, including apparel, footwear, and equipment for climbing, surfing, fly fishing, and other outdoor activities. The company also operates several environmental initiatives, such as 1% for the Planet, which donates one percent of sales to environmental causes. Patagonia has been widely praised for its commitment to sustainability and corporate responsibility.
Similar gear to Arc'teryx:
Hiking products
Fleeces
Jackets
Backpacks
Marmot
Marmot is an outdoor clothing and equipment company founded in 1974 by two University of California, Santa Cruz students. The brand is known for its high-quality, durable products designed for a range of outdoor activities.
In addition to their own line of products, Marmot also offers a variety of collaborator-designed items, such as their popular line of Red Wing shoes. While Marmot gear can be found in outdoor stores around the world, the company is headquartered in Rohnert Park, California.
From their humble beginnings as a small start-up, Marmot has grown into an internationally recognized brand that continues to produce some of the best outdoor gear on the market.
Similar gear to Arc'teryx:
Hiking pants
Vests
Camping and hiking items
Backpacking gear
Outdoor Research
Outdoor Research is an American outdoor gear company specializing in clothing and equipment for activities like climbing, backpacking, hiking, skiing, and mountaineering. The company was founded in 1981 by two mountaineers, one of whom had experience working in a gear shop. Their goal was to design and manufacture high-quality gear that would meet the needs of serious outdoor adventurers.
Today, Outdoor Research is a leading provider of gear for all types of outdoor enthusiasts. The company offers a wide range of products, from technical apparel to tents and sleeping bags. They are known for their focus on innovation and quality, as well as their commitment to environmental responsibility.
Similar gear to Arc'teryx:
Gloves
Base layers
Beanies
Climbing gear
The North Face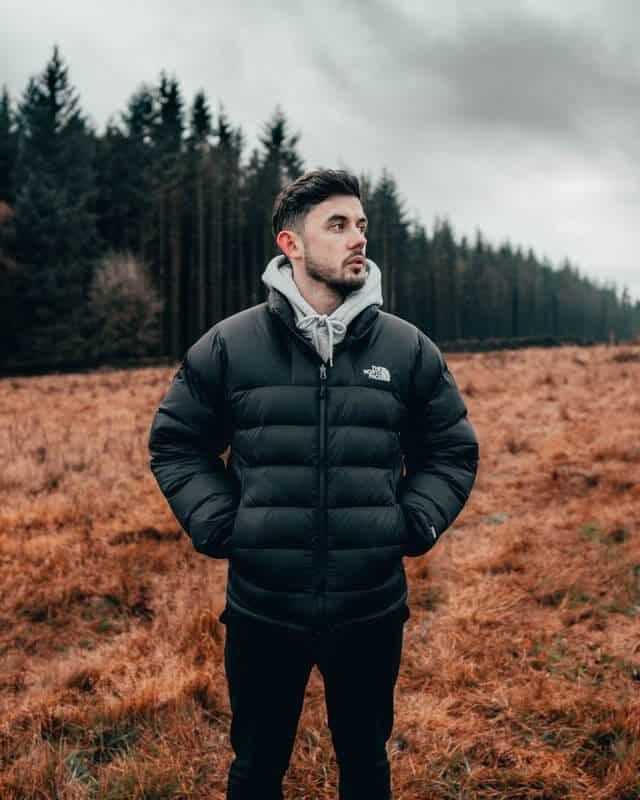 The North Face is a leading outdoor retailer that specializes in high-quality apparel, footwear, and gear for adventurers of all types. The company was founded in 1966 with the goal of providing quality equipment for mountaineers and other outdoor enthusiasts.
Today, The North Face is one of the most respected brands in the outdoor industry, and its products are used by everyone from casual hikers to professional climbers. The North Face is also known for its commitment to environmental stewardship, and its products are made with sustainable materials whenever possible.
Whether you're looking for a new pair of hiking boots or a warm jacket for your next camping trip, The North Face is sure to have what you need.
Similar gear to Arc'teryx:
Camping essentials
Hike packs
Jackets and fleeces
Boots
Mammut
Mammut is a Swiss company that produces outdoor clothing and equipment. It was founded in 1862 and is one of the oldest companies in the world specializing in mountaineering equipment. The company's products are used by mountaineers, climbers, and hikers all over the world.
Mammut is best known for its innovative designs and high-quality materials. The company's products are made to withstand extreme conditions and are backed by a lifetime warranty. In recent years, Mammut has expanded its product line to include apparel for other outdoor activities such as skiing, biking, and running.
Whether you're looking for a new pair of hiking boots or a warm jacket for your next ski trip, Mammut has the gear you need to enjoy the great outdoors.
Similar gear to Arc'teryx:
Vests
Jackets
Footwear
Skiing products
Salomon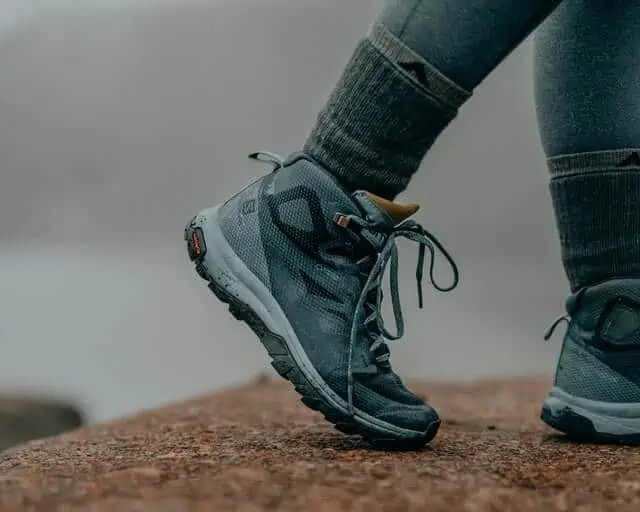 Salomon is a French company that designs and manufactures outdoor sports equipment. The company was founded in 1947 by François Salomon and his wife, Simone Renaud. Salomon is headquartered in Annecy, France.
The company's product line includes skis, snowboards, ski bindings, ski boots, trail running shoes, and hiking footwear. In addition to its own products, Salomon also manufactures products for other companies under private label agreements.
Salomon has sponsored many athletes over the years, including American skier Lindsey Vonn and French alpine skier Jean-Claude Killy. Salomon is owned by Amer Sports Corporation, a Finnish company that also owns brands such as Wilson, Atomic, Suunto, and Precor.
Similar gear to Arc'teryx:
Trail running items
Snowboarding
Tees
Gloves
Columbia
Columbia is a well-known outdoor clothing brand that has been around for many years. The company produces a wide range of clothing and accessories for both men and women, and their products are designed to be durable and comfortable in a variety of different climates.
In recent years, Columbia has expanded its product line to include items such as camping gear and hiking boots, making it a one-stop shop for all your outdoor needs. The company also offers a generous warranty on all of its products, so you can be sure that you're getting quality gear that will last for many years to come.
Similar gear to Arc'teryx:
Coats
Skiing and snowboarding gear
Pants
Hiking shoes
Conclusion
There you have a list of similar brands that one might consider using instead of Arc'teryx. Each outdoor brand has similar products, although they differ in quality and price. Some of the options are cheaper and more budget-friendly so that's always a consideration when looking at comparisons.
Hopefully, this review has helped you learn about your different options and will help you make the right choice for your next adventure!