With more and more people embarking on cold-weather adventures like mountain climbing and skiing, winter weather gear is evolving from clothing items born out of necessity to pieces that are both fashionable and functional.
Since winter gear is becoming so popular, tons of different brands are jumping on the bandwagon and making their own cold weather lines. As we know, though, not all winter clothing is created equal.
Two of the most popular and trusted brands in the winter wear industry are Arc'teryx and Canada Goose. Both brands are world-renowned for warmth and wearability, but which is better? 
Below, we'll explore the history of both brands, the materials they use, the warmth and wearability of their clothes, and how stylish and comfortable they can be.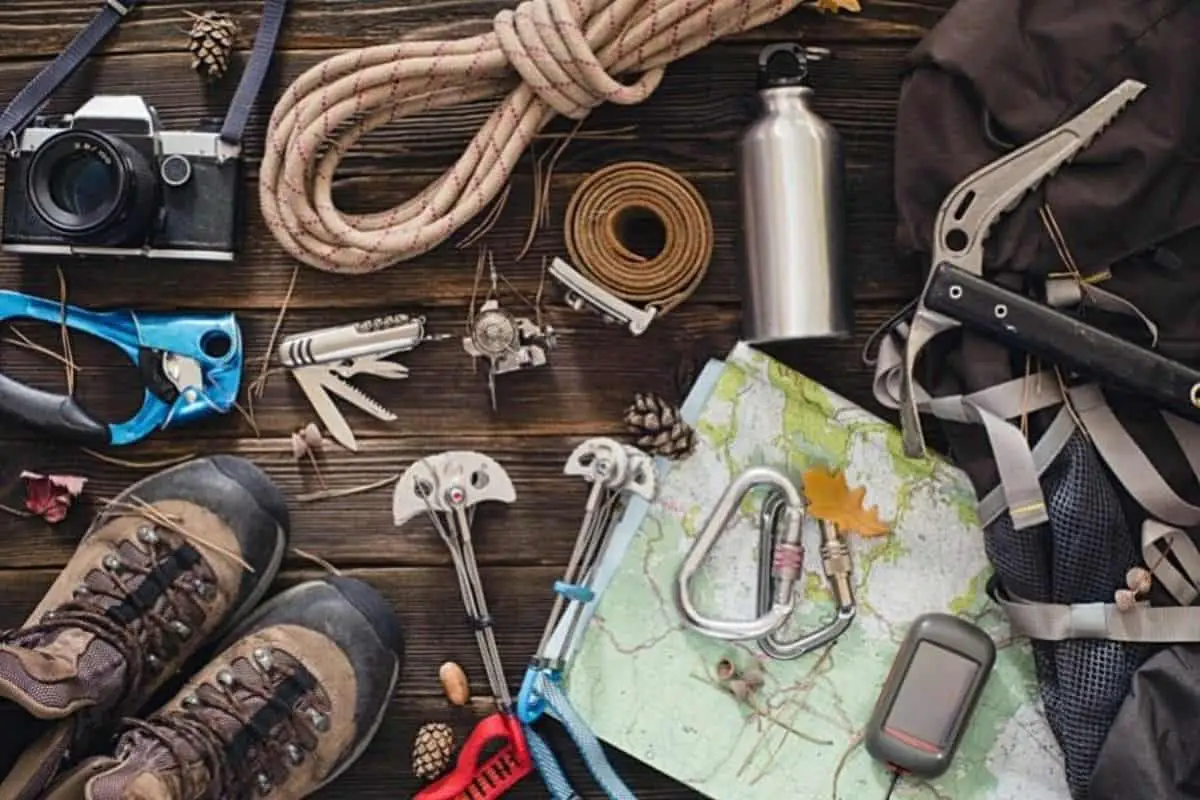 Arc'teryx vs Canada Goose: Which is Better?
When comparing these two brands, it's good to know a bit of their history and how long they've been making top-of-the-line winter wear.
Arc'teryx was founded in 1989 as Rock Solid, before the founder, Dave Lane, changed the name. Back when Arc'teryx was first founded, their focus was on both clothing and gear, and they produced a popular climbing harness called the Vapor Harness.
Canada Goose, as their name suggests, is famous for its down coats, which are considered some of the warmest coats ever made. This company was also originally founded under a different name, Metro Sportswear LTD. before changing its name to reflect the type of coats that they made.
Materials 
Arc'teryx
Arc'teryx exploded in popularity when they partnered with Gore-Tex, which at the time was the only premium waterproof fabric on the market. Gore-Tex is insulating, incredibly lightweight, and is still one of the most popular fabrics used in outdoor gear.
Arc'teryx also prides themselves on their products being Bluesign Certified, which means nothing they use in the production process or the final product contains chemicals that are harmful to humans.
Canada Goose
Canada Goose uses, of course, goose and duck down to insulate their products. Goose down is known to be one of the warmest stuffings available for winter gear, meaning Canada Goose clothing will keep you nice and toasty even in the coldest weather.
Besides goose and duck down, Canada Goose also uses ethically sourced coyote and Merino wool. The use of coyote fur is controversial in some areas, so the company is making efforts to eliminate its use in its products.
Warmth and Wearability
Arc'Teryx 
If you're looking for a more versatile brand, go with Arc'Teryx. This brand offers coats with down insulation, waterproof clothing, and items stuffed with a synthetic filling instead of goose or duck down.
The use of Gore-Tex means that their waterproof offerings are second to none. While they produce plenty of warm clothing, they also have jackets and other items for those less frigid days.
Canada Goose
Canada Goose specializes in one thing: keeping you warm. Their coats, insulated with premium goose and duck down, are some of the warmest coats on the market. For those of us looking to keep warm even on the iciest days, Canada Goose is the best choice.
Canada Goose also offers accessories like gloves and hats that are just as high quality as their coats.
Style and Comfort 
Arc'Teryx 
Arc'Teryx has an enormous variety of products for all kinds of activities, whether you just need a warm coat to walk your dog in or are going on a day-long cross-country ski trip.
This company is all about versatility and style, merging function with fashion effortlessly. 
They also have coats and jackets that can be layered, either with sweaters or shells, to put on top of your coat to make them waterproof.
Canada Goose
Canada Goose provides comfortable coats and jackets that are easy to move in while keeping you warm no matter what the weather. Their styles are a little more limited than Arc'Teryx's, but there is no doubt that Canada Goose provides precision made products crafted with premium materials. For customer support they also have a great return policy that you can take advantage of.
Canada Goose may have a smaller number of offerings, but what they provide will get the job done while still looking clean and simple. 
Final Thoughts
When it comes to Arc'teryx vs Canada Goose, there is no wrong answer. The best choice for you will depend on what you're using your cold-weather gear for.
If your number one priority is warmth, definitely go with Canada Goose. If you need a little more versatility and different styles to choose from, Arc'Teryx is probably the better fit.
Either way, you'll stay warm and comfortable during your winter excursion.