It's always exciting to get a new pair of shoes, but it can be a huge downer when they don't fit. That's the pinch you're in right now: you just got your new Blundstones in the mail, but there's just something off about them.
Now you're probably asking yourself, "What is the Blundstone return policy?"
Your boots are eligible for a return if sent back in their original condition – unworn and in the original packaging – for a full refund. If any returned boots have been worn or damaged, they can be shipped back to you with no refund provided.
Simple, right? But I know online shopping isn't always as easy as it seems. So if you've got more lingering questions about Blundstone's return policy, keep reading!
I'll highlight some special return conditions and restrictions, whether or not returns will cost you, and how long you can expect your Blundstone return to take!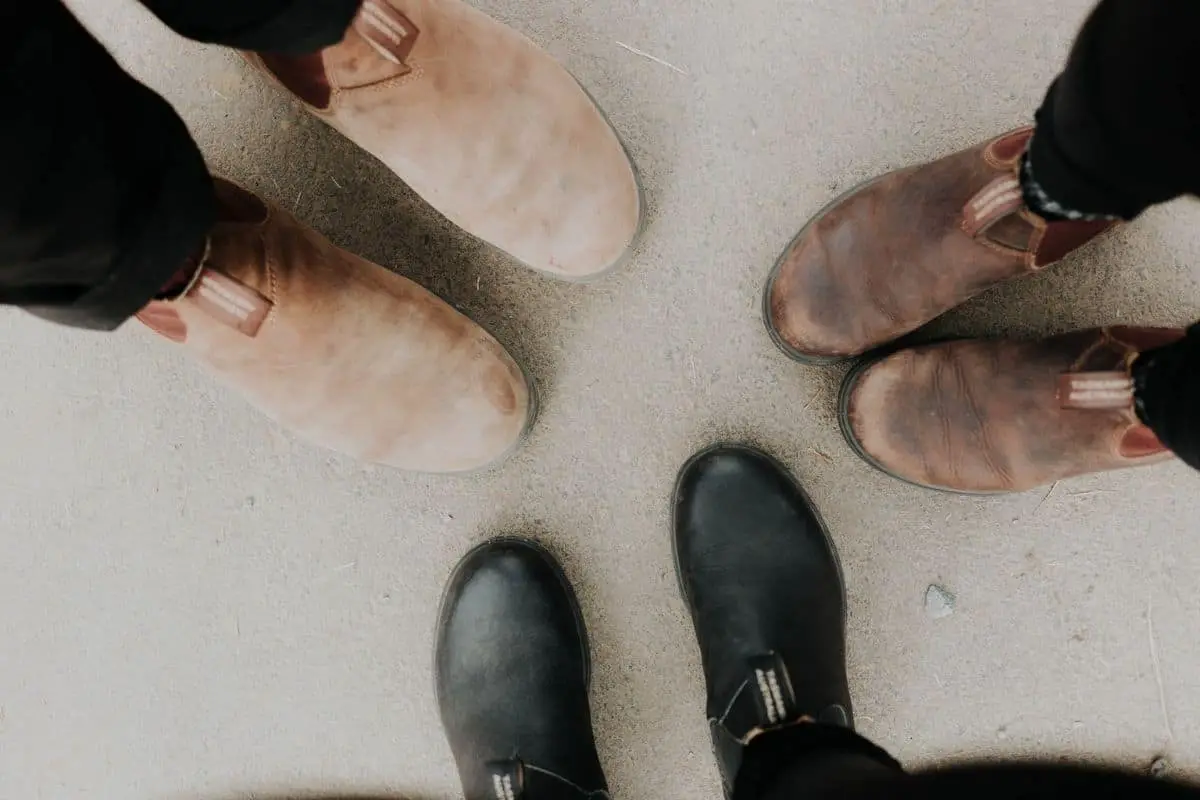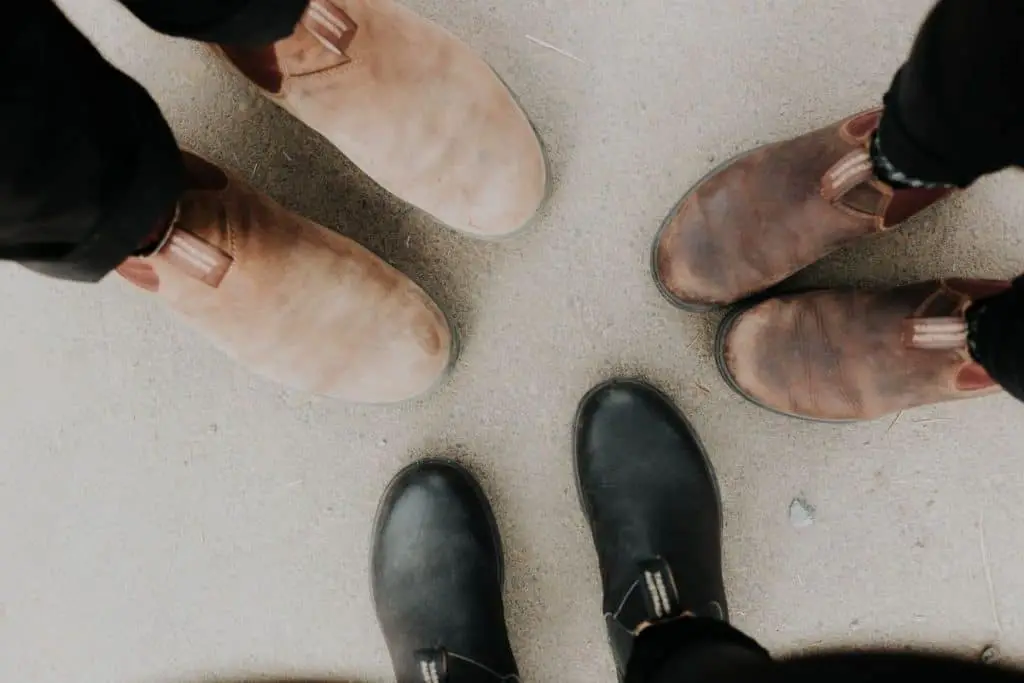 Blundstone Return Policy In 2023
As of 2023, Blundstone offers free returns on their boots as long as the return process is initiated within 30 days of receiving your package. The shoes also must be clean, unworn, undamaged, and in the original packaging to be eligible for a refund. 
Once your Blundstones have arrived at the warehouse, you'll receive a notification email. You should receive your refund about ten business days after that.
If you're looking for the most up-to-date Blundstone return policy, check out their Shipping and Returns Page. Updates to the policy are posted throughout the year, including extended return periods during the holiday seasons or any expected delays in shipping or return processing time.
Does Blundstone Offer Free Returns?
Yes, Blundstone offers free returns! However, you have to send your boots back within their 30-day return window to qualify. 
How Long Do You Have To Return Items To Blundstone?
Blundstone boots are eligible to be returned within 30 days. However, this deadline can be extended during holiday periods. So if you're buying gifts for your family or friends, Blundstones are a great and flexible option! 
Be sure to keep an eye on their Shipping and Returns page for updates about warehouse closures, extended return periods, and more handy information! 
Can You Return Items Without A Receipt?
You can return Blundstone boots online as long as you have your order number and the email address used to place the order. This information is required to print a free return shipping label and can be found in your order confirmation email!
If you purchased your Blundstones in-store, you'd likely need a receipt to return them. However, this does depend on the store where you bought the boots, so if you're looking for that information, you'll have to check your local retailer! 
Blundstones purchased in-store cannot be returned using the online return portal. So if you've got a problem with a pair of boots you bought at a physical retail location, you'll need to go back to that location in order to sort it out. 
On the opposite end of things, Blundstones purchased online can also not be returned in-store. Instead, these purchases require you to go through the Blundstone Returns Portal using your order confirmation number and email address.
How Can You Return Items To Blundstone?
Returns for boots bought from the Blundstone online store can be started by checking out the Blundstone Returns Portal. You'll need your order number and email address, and you can find your Blundstone order number in the confirmation email you received when placing your order.
Keep in mind that Blundstone only accepts returns within 30 days!
After that, you'll be able to print a free shipping label to send your boots back. Once you've sent them off, you'll receive another confirmation email when they have arrived at the warehouse. 
Once the warehouse has your boots, you'll receive your refund in about ten business days – it takes about seven days to process your return and an additional three days to process the refund. If you haven't received a refund after ten days, you should contact Blundstone customer service. 
Are There Any Restrictions To Returning Items?
Yes, there are a few restrictions in place when returning Blundstone boots.
Boots must be returned within 30

days




Boots must be in original

condition – unworn, undamaged, and with original box




Returns from Hawaii or Alaska must

contact Blundstone customer service directly for a return label



How Long Do Returns Take?
On average, it takes about ten business days to process your return once your boots have arrived at the warehouse. Shipping throughout the United States is variable, but Blundstone will send you a notification email once your package has made it to their warehouse! 
Does Blundstone Do Exchanges?
Blundstone only offers refunds and does not do exchanges. They also offer a 30 day return period. This way, you can order a new pair of boots in the appropriate size or your preferred style without waiting for your returned boots to make it back to the warehouse! 
If you purchased Blundstones from another physical location, their policy might vary!