It is now easier than ever to rent an RV whether you are interested in taking it camping for a long weekend or taking it on the road for an extended vacation.
Camping World is one popular company that people often wonder whether or not they deal with RVs.
No matter where you are looking to go, it's always more comfortable to take a reliable and cozy camper with you.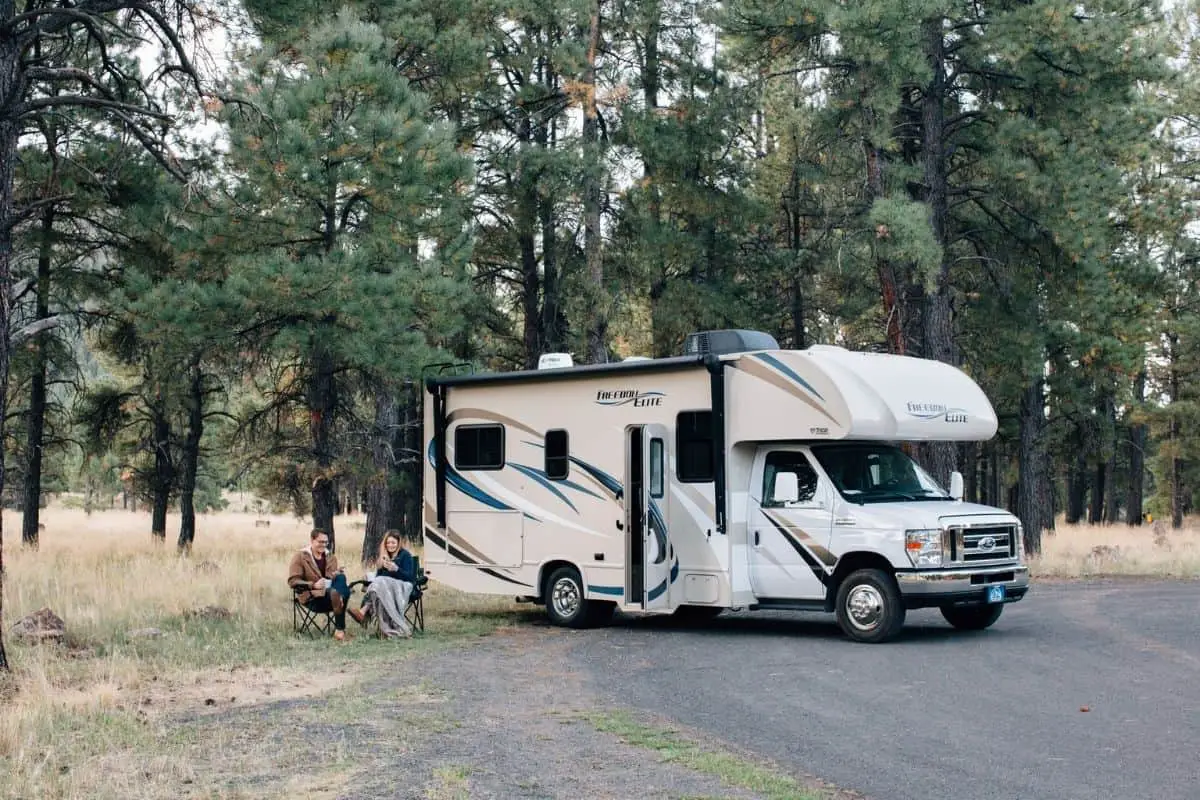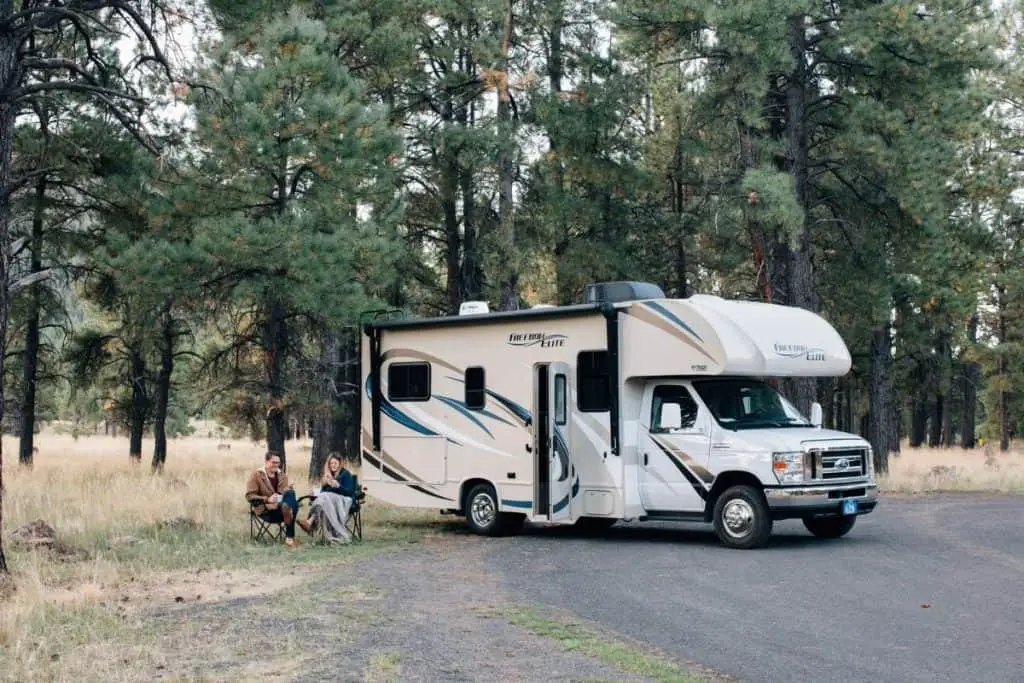 Does Camping World Rent RVs in 2023
In early 2021, Camping World began offering its customers the option to rent RVs. Instead of renting Camping World-owned RVs, customers are put in contact with private owners who are willing to rent their vehicles for a set price, as a peer-to-peer renting service. 
How To Rent an RV From Camping World
The rental services provided by Camping World follow the same structure as companies like Airbnb or VRBO. This is a great setup for all parties involved.
Many people who own campers don't normally use them all the time; which leaves them sitting in their driveway, yards, or storage for long periods of time. Now, these same people can actually make money off of that same camper that is sitting around doing nothing.
Through Camping Worlds Peer-to-peer setup through RV Rentals, owners can post information about their RVs to the site and customers can browse the gallery to find a camper that fits their needs.
Search and Select
Search through the massive array of RV options based on all of the important features and services you need to make your trip easy and enjoyable.
Size: Choose from Class A, B, or C campers, fifth wheelers, travel trailers, and more. All of these options accommodate a specific number of occupants and different amenities.
Amenities: The type of RV you need will vary depending on the amenities you want. You can get something more basic with beds, a table, and maybe a microwave. Or, you can go all out and get an RV with separate sleeping areas, a compact kitchen, and a bathroom with a shower. Do you have pets? Make sure the RV you choose is pet friendly.
Price: The best part of such a large selection is that you can get something you want at a price you can afford. Go on an adventure for as little as $60 a night, or take a luxury vacation for a few hundred more.
Departure Date: Because you are renting from private owners, the options available will vary depending on the dates.
Rent Your RV
After you choose the RV that fits your situation the best, you will be provided with contact information for the owner. You can then message the owner, discuss the details, and if approved, you will be verified and ready to go.
What Does Camping World Provide Customers and Owners Who Use this Service?
Besides being the middleman during RV rental exchanges, Camping World provides a ton of services to help both sides of the process feel comfortable, safe, and satisfied.
Benefits for RV Owners
While Camping World does take a small percentage in commission, it is only 5%, leaving owners with a large profit margin. Other perks for renting out your RV through Camping World and partners include:
High Earnings: Renters have the ability to earn up to $52,000 each year just for sharing their campers.
Rental Protection: RVs are covered up to $1,000,000 in liability coverage and comp and collision.
Roadside Support: You never have to call your own services or head out on a road trip to fix any issues yourself. Camping World provides 24/7 roadside assistance to keep your RV in great condition.
Benefits to Renters
Online service transactions can be a little complicated at times and even a bit sketchy. Using this company to take care of your transaction is a great way to get fantastic service.
Get a Reliable RV: Using Camping World to rent an RV gives you peace of mind knowing the camper has been checked over and given the okay for use.
Safe Transactions: Using a professional 3rd party in rental agreements keeps things fair and even on both sides to ensure a smooth and simple transaction.
Roadside Support: No matter what happens with the RV, renters know they are safe with the 24/7 guaranteed roadside support on any camper they choose to use.
Can You Rent RVs Directly From Camping World?
No, Camping World does not offer RVs through their direct website or business. They are strictly an RV buy company.
However, they are well aware of how expensive RVs are and how they can be too pricey for those looking to go out on an adventure once or twice a year, which is why they partnered up with other companies to offer you reliable rentals.
Read more about the Camping World price match and return policies here.
Final Thoughts
Although you cannot rent RVs directly through Camping World themselves, they provide customers with great services, a wide array of RVs to choose from, and peace of mind with their renting services through RVrentals.com