It's never a fun time when you have to get repairs done for your outdoor apparel and gear. One way to make the situation better is by having products from companies that can easily repair or replace the gear, and for not a lot of cost.
Does Patagonia repair for free?
Patagonia does repair most items for free. However, there are some exceptions for items the company describes as "technical." Patagonia has several in-person and mail-in repair options but does not cover the cost of shipping your items to the company.
Below is everything you need to know about Patagonia's repair policy and the options you have to get your item back in tip-top shape.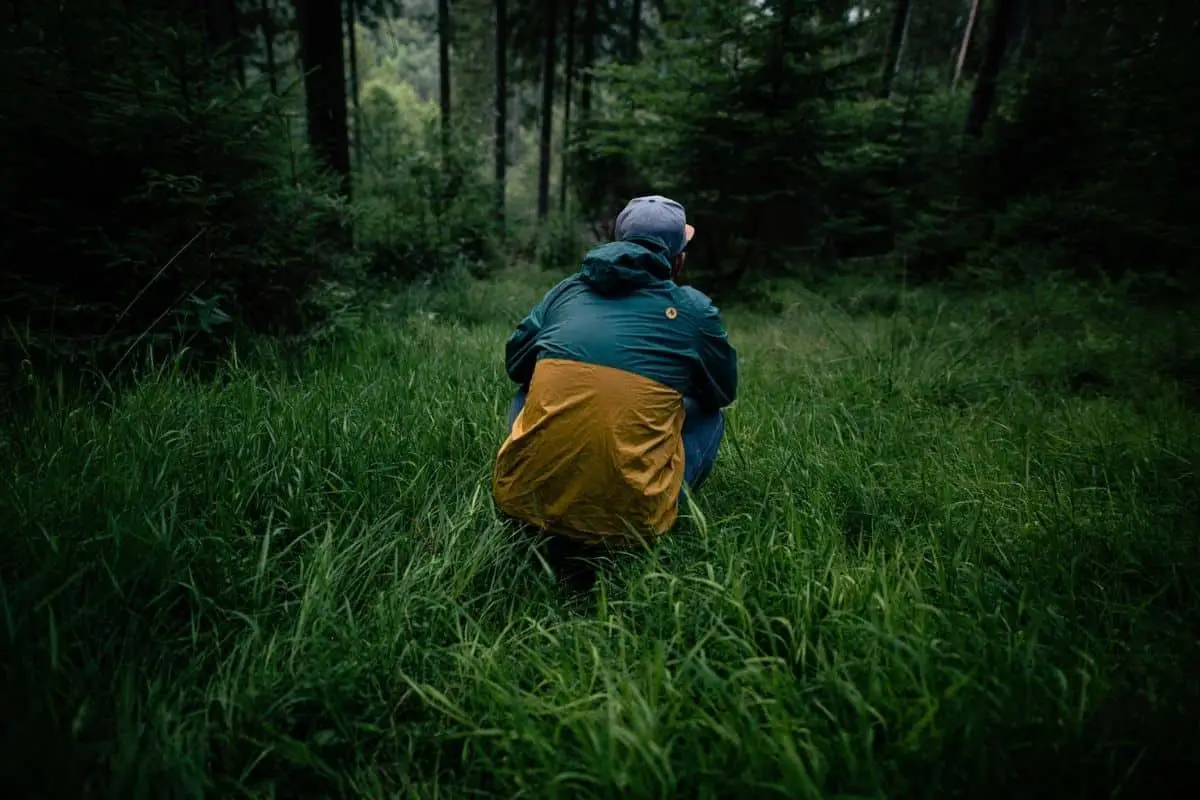 Patagonia's Repair Process
Patagonia has four options to repair your items. The company sends customers patch kits to repair small tears and holes. All you need to do is call Patagonia's customer service to request a kit. They make it very easy to start the repairing process which is one reason why they're popular with outdoor communities.
The second option is to bring your purchase into one of Patagonia's corporate-owned stores. You can find a list of stores on the company's website, verify whether they accept repairs, and discover the store's operating hours.
Store staff may make repairs, show you how to do it, or send your item to the company's repair center.
Self-repair may be a viable third option, as the company maintains online repair guides. Check them out to see if you can repair your purchases.
The fourth option is to mail in your item. You will have to pay to mail your purchase in, but Patagonia will cover the return shipping costs.
Patagonia Repair Cost
If you're wondering, does Patagonia repair for free, the answer is it depends. While the company covers the cost of repair kits or repairing most items, there are some exceptions.
It's best to contact the company's customer service or a company-owned store if there is one in your area. Describe your item and what you want to fix. A rep will tell you whether it's covered under Patagonia's free repair policy.
Do I Need to Prepare My Items?
Patagonia asks that you clean or wash the item you'd like repaired. Returning your gear as clean as possible will help with the repair process and speed up the time that it takes to get done.
If you mail in a piece of clothing or another item that is not washed beforehand, the company will return it to you to clean. This adds unnecessary time that could be used for fixing and repairing your item.
Will My Repaired Purchase Look the Same?
Patagonia states the company does its best to restore your purchase to a "like-new" condition. While they make every attempt to find the exact color, fabric, or hardware matches, there may be some cases where there is not an exact match.
In these cases, Patagonia will use the closest substitute that's available. They will repair your item in a way that camouflages any unoriginal parts, fabrics, or colors.
How Long Does the Repair Process Take?
According to Patagonia, the repair process can take between 10 and 12 weeks. This timeline starts from the day you ship your item in. However, this timeline does not necessarily apply to self and in-store repair options.
The timeline for those options may include same-day repairs or a few weeks to receive self-repair kits. But if a store mails in an item for you, expect the same 10-to-12-week turnaround time.
Your turnaround time can also vary according to the item. Clothing and gear repairs typically take 10 to 12 weeks. However, wader repairs take seven to nine weeks. Wetsuit repairs, on the other hand, take around 10 weeks.
If you need your repair done in a certain amount of time, it's best to email Patagonia's customer service to double-check with them on how long the estimated wait would be for your gear.
Getting Your Repair Done
While Patagonia repairs most purchases for free, there are some items where there may be a small charge. The company also offers self-repair and in-store options for many items.
Before you decide to take your purchase in for repair, contact the company's customer support or a local store. Let them know the extent of the repair request, and the rep will recommend the best option for your situation.