Who doesn't love finding some new cheesy pick up lines for their favorite hobby?
It's always fun to try a cute or funny line on someone who has the same interests and humor as you, and for me that includes hiking.
If you're looking for a way to impress your cute hiking partner while out on the trail, look no further!
I've created a list of the best pick up lines for the following activities:
Hiking
Outdoors
Nature
Adventure
Choose your favorite from this list of hiking pick up lines and enjoy whatever comes next!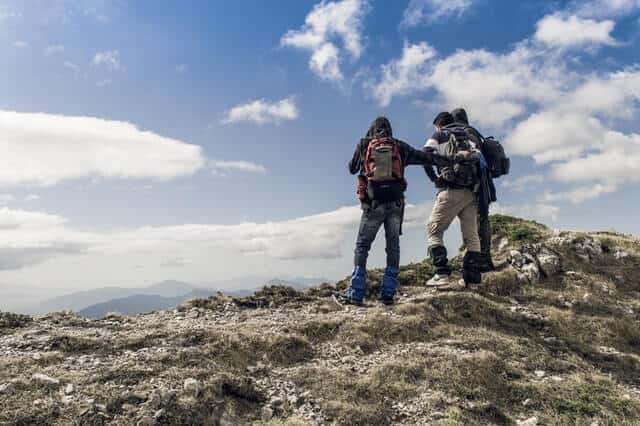 Top Hiking Pick Up Lines
1. My heart rate's always higher when I hike with you.
2. Are you like this mountain? Because I can't seem to get over you.
3. Let me find the trail that leads to your heart?
4. My love for you is like hiking. It goes on and on endlessly. 
5. Do you climb? Because baby I can be your rock.
6. Is there ice on the ground? Because I think I just fell for you.
7. Hopefully you packed a map because I keep getting lost in your eyes.
8. Are you a maple tree? Because I could totally tap that.
9. You're such an adventure, let me explore you.
10. You're so beautiful even the leaves fall for you.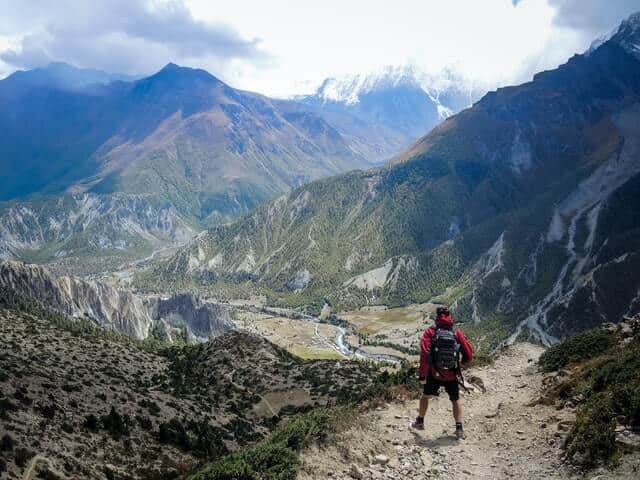 11. Ain't no mountain high enough to keep me from you.
12. Roses are red, violets are blue, would you mind if I hiked with you?
13. Apart from being a hiking gear model, what do you do for a living?
14. I'm not sure if it was this hike or you that just took my breath away.
15. I'd hike every trail in the world if I had you next to me.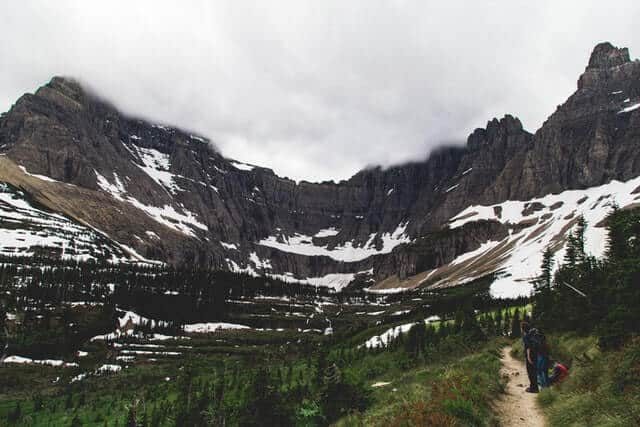 16. I guess these hiking boots aren't slip-resistant, because I just fell for you.
17. The last one to the top of the mountain has to buy dinner.