If you have bought an Arc'teryx jacket and found that it has torn, you are probably very keen to find a way to fix it without ruining the waterproofing materials, padding, or aesthetic on the jacket. 
Let's find out how to repair an Arc'teryx jacket easily and effectively!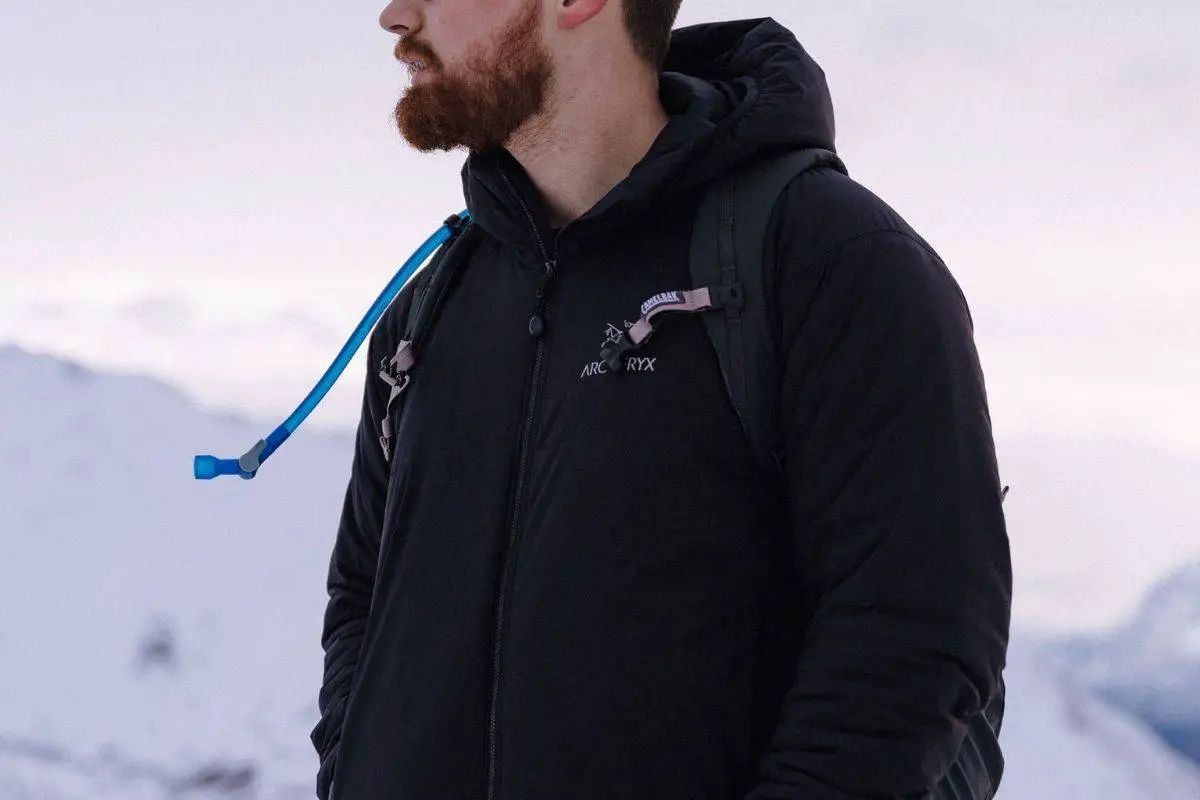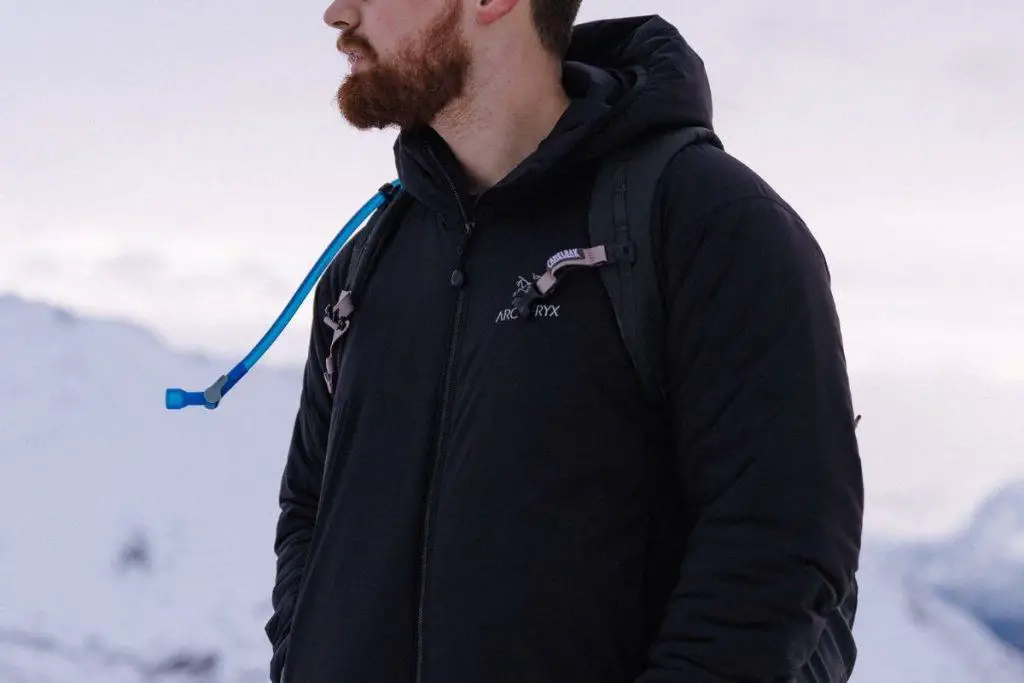 How To Repair Your Arc'Teryx Jacket
Here are the best options that you can take to repair and fix any issues with your Arc'Teryx jacket, including rips and tears.
1 – Contact Arc'Teryx About The Warranty
Arc'Teryx does offer repairs on its products, so the first thing to do is to contact the company and discuss whether the item can be repaired, and what it will cost. In some cases, the company charges for repairs, but at other times, they will do it for free (this depends on the warranty).
It's always a good idea to contact them before attempting a repair yourself, as they will fix it professionally. If this isn't feasible or you would rather repair it personally, let's look at how to repair your jacket yourself.
2 – Sew On A Fabric Patch
You will need to find a piece of fabric that matches the color of your jacket as closely as possible. If it isn't waterproof, you should treat it with a waterproof spray so that it doesn't compromise the rest of the jacket.
Many people use Gore-Tex patches to mend tears in their jackets. These are ideal as they are already waterproof and are intended for repairs. You can get different weights and levels of durability, so choose whichever is most suitable for your jacket.
If you cannot get a Gore-Tex patch that will work with your jacket, another piece of fabric will do, but try to choose one that is durable and will take a waterproof spray well.
Make sure that the piece of fabric is large enough to fully cover the rip. You might have trouble sewing around the edges if the fabric only has a small amount of overlap.
You should then line up the edges of the tear with as much care as you can. Next, pin the fabric into place across the tear, and hem around the edges with a matching thread. Keep the stitches small and strong to reduce the risk of it tearing again.
3 – Use An Iron-On Fabric Patch
If you are not handy with a needle and thread, consider getting an iron-on patch instead. This can make the job easier but will limit your fabric choices somewhat.
Make sure that the patch you have chosen is large enough to fully cover the tear, with some overlap on each side so that it can form a strong bond.
When you have found something suitable, again line up the edges of the fabric, and then iron the patch over the top according to the instructions on the iron-on patch. Check that it is firmly fixed in place, and make sure the fabric has been waterproofed appropriately.
4 – Apply Tape To The Damaged Area
For some tears, using tape may work better, and is certainly easier to apply. Tenacious Tape is a popular option and will bond well with a nylon fabric.
You should start this repair by cleaning the area first, using a damp cloth and a little soap. Allow it to dry fully, and then cut a piece of tape to the right size. You may wish to round off the edges, as this will make the repair look neater and less obtrusive.
Once you are ready to apply the tape to the coat, set the coat on a flat surface, line up the edges neatly, and get them as close together as you can.
Stick the tape firmly over the gap, making sure there is enough overlap on either side to form a strong bond. Use a ruler or another flat, firm tool to press the tape down thoroughly, and then rub it all over to ensure that it sticks well.
Leave it for 24 hours so that the glue has plenty of time to bond, and then you can resume use of the jacket.
Some people find that it's best to add a small strip of tape on the inside of the tear before sealing it with tape on the outside. This gives the tape on the outside something sticky to adhere to and strengthens the repair, but isn't crucial.
Avoid These When Repairing Your Jacket
There are a few things that it's best not to do when handling an Arc'teryx jacket repair. Firstly, don't try to use superglue on the repair, as this will not stick well to the jacket. It will also leave it lumpy and stiff, which may make the jacket uncomfortable (depending on where the tear is).
You should avoid mending your jacket with thin fabric, or just stitching over the tear with thread. The fabric on the outsides of the rip may not hold well, and your stitching is likely to pull through and worsen the tear.
Final Thoughts
If you are going to try to repair your Arc'teryx jacket yourself, make sure you use suitable materials. You should make sure you waterproof the repair (if it is not inherently waterproof) so that it doesn't allow water to leak into the rest of the jacket's shell.