Are you looking for the perfect quote about nature? Travelers and hikers are often exploring and experiencing nature.
It can be difficult to put into words how nature makes us feel or how beautiful it can be. That's why when you take a breathtaking picture while hiking or from the top of a mountain, it's important to find the perfect caption for your image.
Here's a list of my favorite nature captions and quotes for Instagram! Enjoy!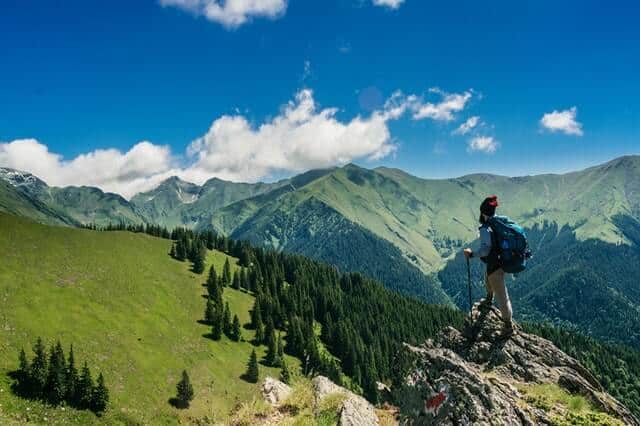 Nature Captions & Quotes for Instagram
1. "Choose only one master – nature."
– Rembrandt
2. "Look deep into nature, and then you will understand everything better."
– Albert Einstein
3. "Deep in their roots, all flowers keep the light."
– Theodore Roethke
4. "Colors are the smiles of nature."
– Leigh Hunt
5. "To forget how to dig the earth and to tend to the soil is to forget ourselves."
– Mahatma Gandhi
6. "If you truly love nature, you will find beauty everywhere."
– Vincent van Gogh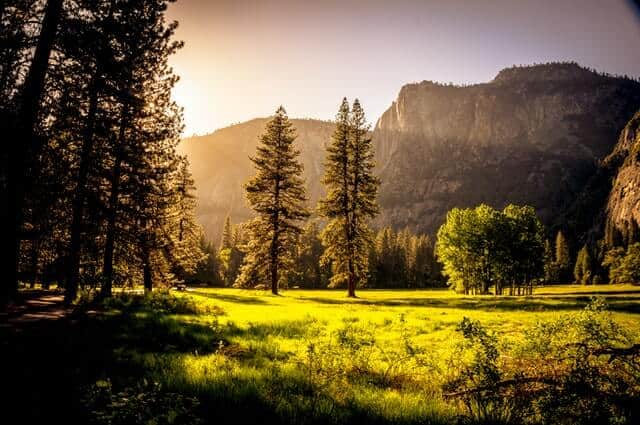 7. "Light in nature creates the movement of colors."
– Robert Delaunay
8. "Going to the mountains is going home."
– John Muir
9. "In every walk with nature one receives far more than he seeks."
– John Muir
Related: 37 Tree Captions for Instagram
10. "Sunshine is delicious, rain is refreshing, wind braces us up, snow is exhilarating; there is really no such thing as bad weather, only different kinds of good weather."
– John Ruskin
11. "Nature is an endless combination and repetition of a very few laws."
– Ralph Waldo Emerson
12. "The mountains are calling and I must go."
– John Muir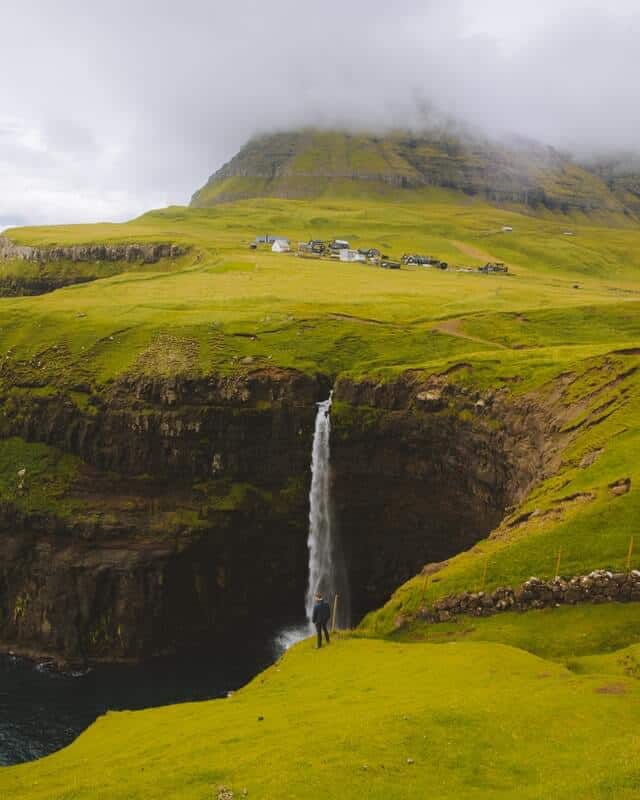 13. "Invest in experiences, not things."
14. "The higher altitude, the lower the aptitude."
Related: 27 Hiking Quotes for Couples
15. "May your search through nature lead you to yourself."
16. "All good things are wild and free."
– David Thoreau
17. "A society grows great when old men plant trees whose shade they know they shall never sit in."
18. "Study nature, love nature, stay close to nature. It will never fail you."
– Frank Lloyd Wright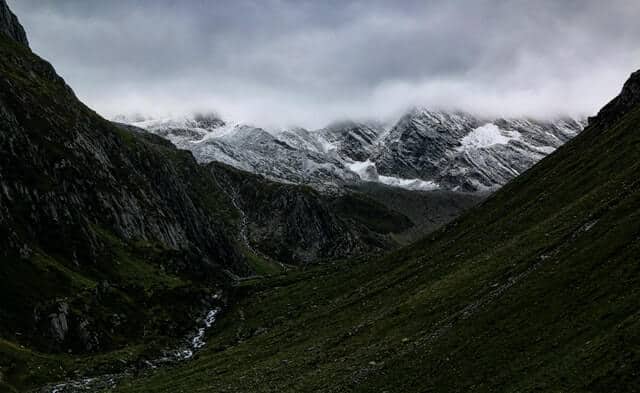 19. "Men argue. Nature acts."
– Voltaire
20. "Shut the hell up and enjoy the silence."
21. "In nature there are no such things as rewards or punishments; merely consequences."
– Robert Green Ingersoll
22. "Only that day dawns to which we are awake. There is more day to dawn. The sun is but a morning star."
– Henry David Thoreau
23. "Nature is full of infinite causes that have never occurred in experience."
– Leonardo da Vinci
24. "The beauty of the natural world lies in the details."
– Natalie Angier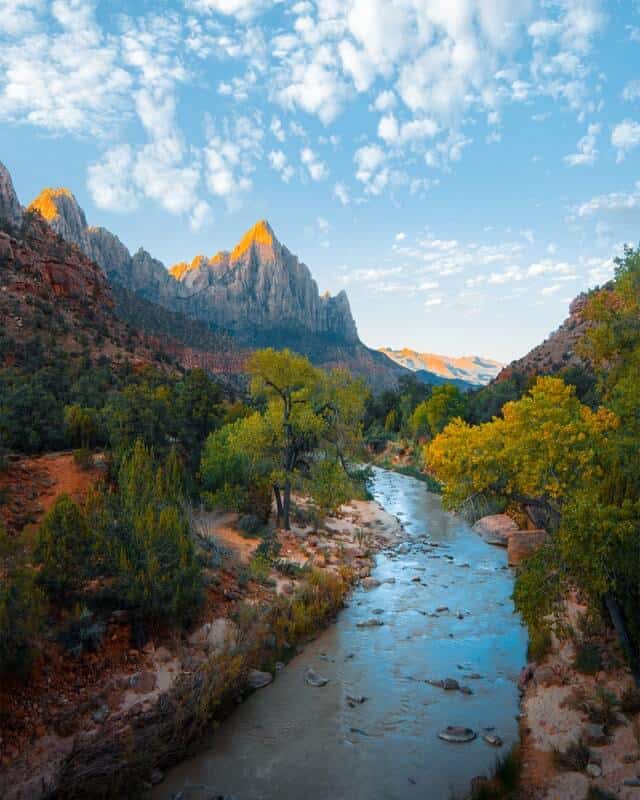 25. "Get lost in nature and you will find yourself."
26. "…and then, I have nature and art and poetry, and if that is not enough, what is enough?"
Related: 41 Hiking Quotes for Adventure Seekers
27. "Nature always wears the colors of the spirit."
– Ralph Waldo Emerson
28. "I took a walk in the woods and came out taller than the trees.""
– Henry David Thoreau
29. "Nature is not a place to visit. It is home."
– Gary Snyder
30. "Those who find beauty in all of nature will find themselves at one with the secrets of life itself."
– L. Wolfe Gilbert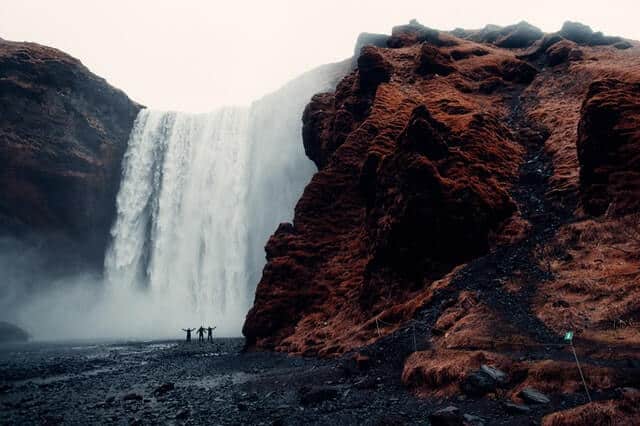 31. "Take a quiet walk with Mother Nature. It will nurture your mind, body, and soul."
– Anthony Douglas Williams
32. "Nature is pleased with simplicity. And nature is no dummy."
– Isaac Newton
33. "In all things of nature there is something of the marvelous."
– Aristotle
34. "Leave the roads; take the trails."
– Pythagoras
35. "My wish is to stay like this, living quietly in a corner of nature."
– Claude Monet