Are you looking for the perfect tree caption for Instagram? A picture is never complete without the perfect caption.
Sometimes we wander across a beautiful sight and need help finding the right words to describe it. If you're an avid hiker then I'm sure you have taken plenty of pictures of beautiful scenery while out adventuring.
There's something about trees and forests that really stand out and showcase the complete beauty that we can find in nature. That's why I've decided to find the best tree quotes and share them with you guys.
Without further ado, here's a list with my favorite captions and quotes about nature and trees!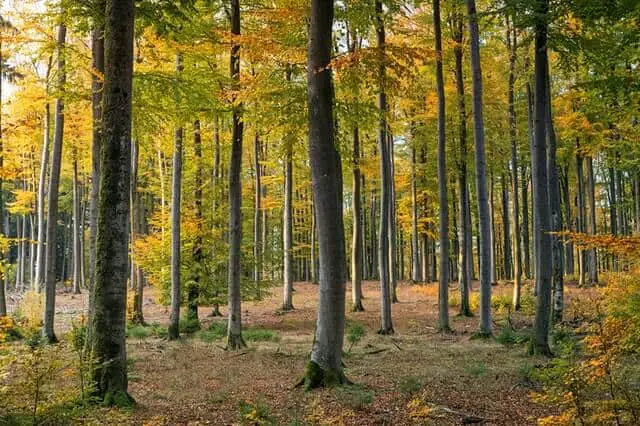 List of Tree Captions for Instagram
1. "Find me where the tall trees are."
2. "Admire the stories the trees tell you."
3. "Get lost in nature."
4. "Stop & listen."
5. "Storms make trees take deeper roots."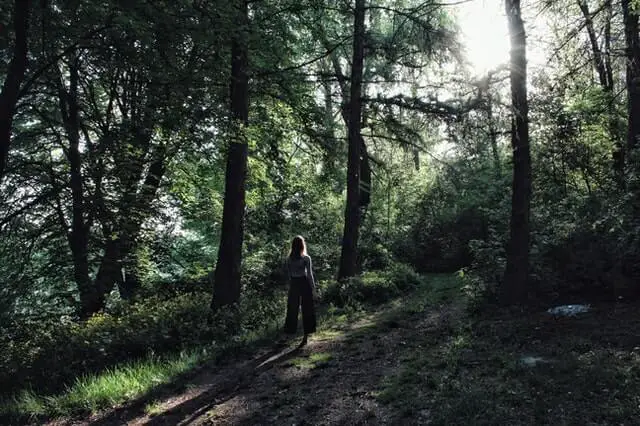 6. "Love is a tree; and lovers are its shade."
7. "Find me under the palm trees."
Related: 30 Hiking Captions for Instagram
8. "If you don't like where you are, move. You are not a tree."
9. "Proud tree hugger."
10. "Just enjoy the view."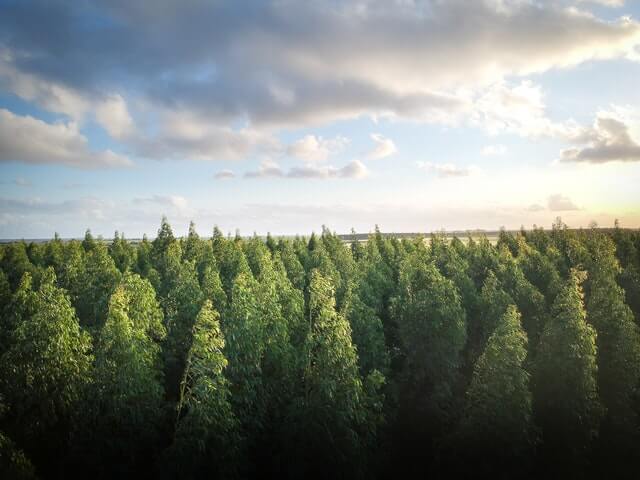 11. "Life can be so simple."
12. "Time spent among the trees is never time wasted."

13. "Be like a tree. Stay grounded, keep growing, and know when to let go."
14. "When roots are deep, there is no reason to fear the wind."
15. "Heading for the hills."
16. "Stay wild."
17. "Chasing waterfalls."
Related: 35 Nature Captions for Instagram
18. "Find me where the tall trees are."
19. "Trees are poems that the earth writes upon the sky."
20. "Another day, another sunrise."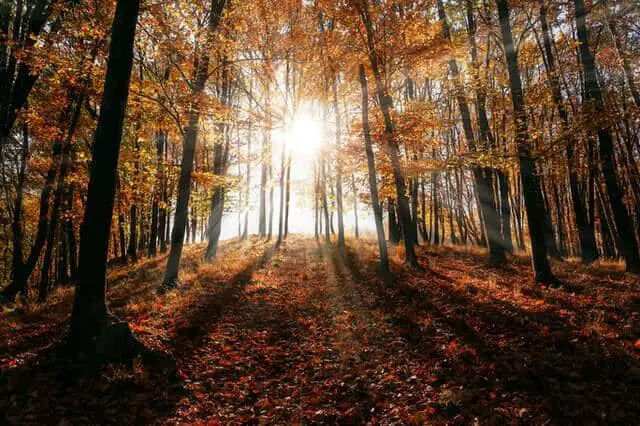 21. "Listen to the forest."
22. "Go where you feel most alive."
23. "All good things are wild & free."
24. "Keep a green tree in your heart and perhaps a singing bird will come."
25. "Storms make trees take deeper roots."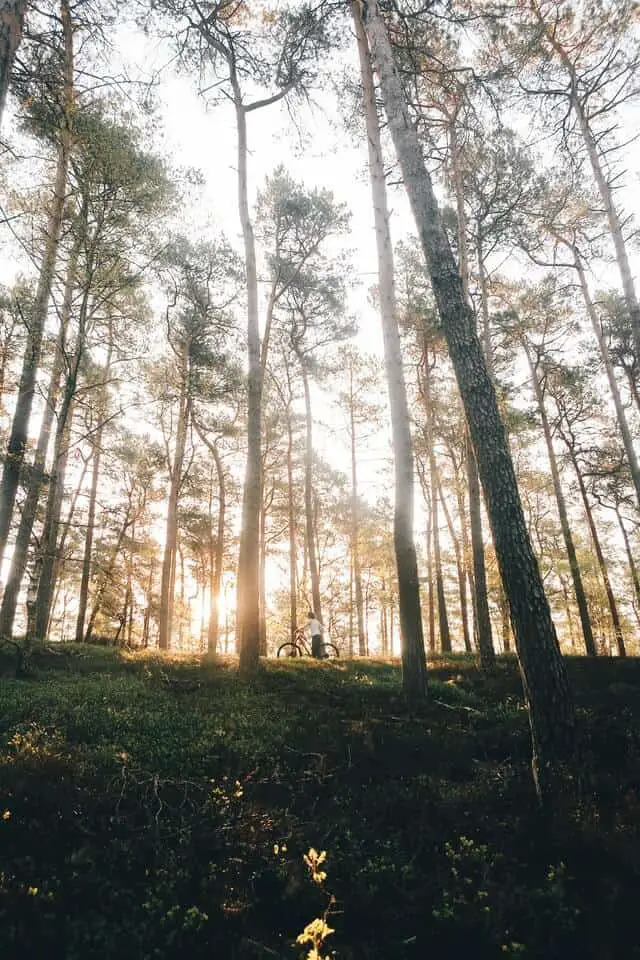 26. "Beauty is all around us."
27. "Adventure awaits."
28. "Be like a tree and let the dead leaves drop."
– Rumi
29. "I am at home among the trees."
– J.R.R. Tolkien
30. "The forest spoke to my soul in a language I already knew; a distant lullaby from the womb of peace & solitude."
– Angie Weiland-Crosby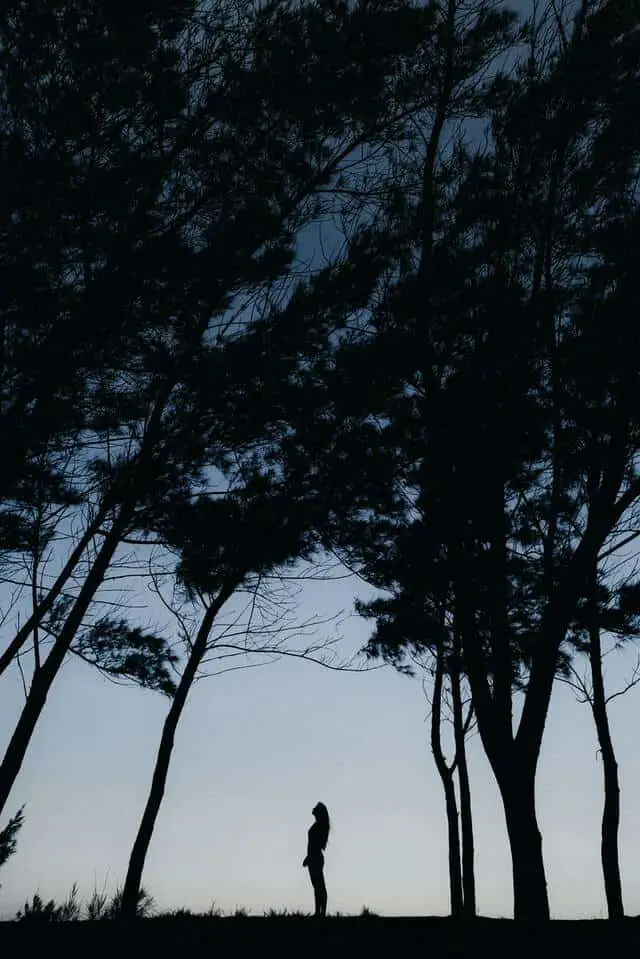 31. "And the boy loved the tree…very much. And the tree was happy."
– Shel Silverstein
32. "The trees that are slow to grow bear the best fruit."
– Moilere
33. "Solitary trees, if they grow at all, grow strong."
– Winston Churchill
34. "In the chaos you will find peace because the sun still shines through the trees."
– Katie Lee
35. "And into the forest I go, to lose my mind and find my soul."
– John Muir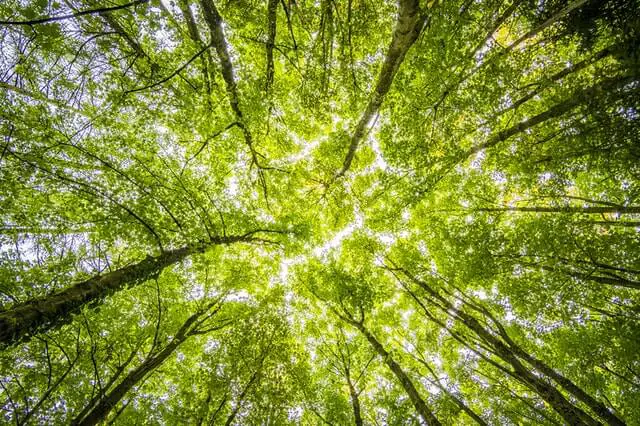 36. "All of the trees are losing their leaves, and not one of them is worried."

– Donald Miller
37. "One-touch of nature makes the whole world kin."
– William Shakespeare