Patagonia is an American company that designs and sells outdoor clothing.
While they do not price match against competing stores, they do offer other policies.
This article will explain what price matching actually means and explore some of the policies and offers that Patagonia provides to their customers, as well as other stores that do offer a price match guarantee with their competitors.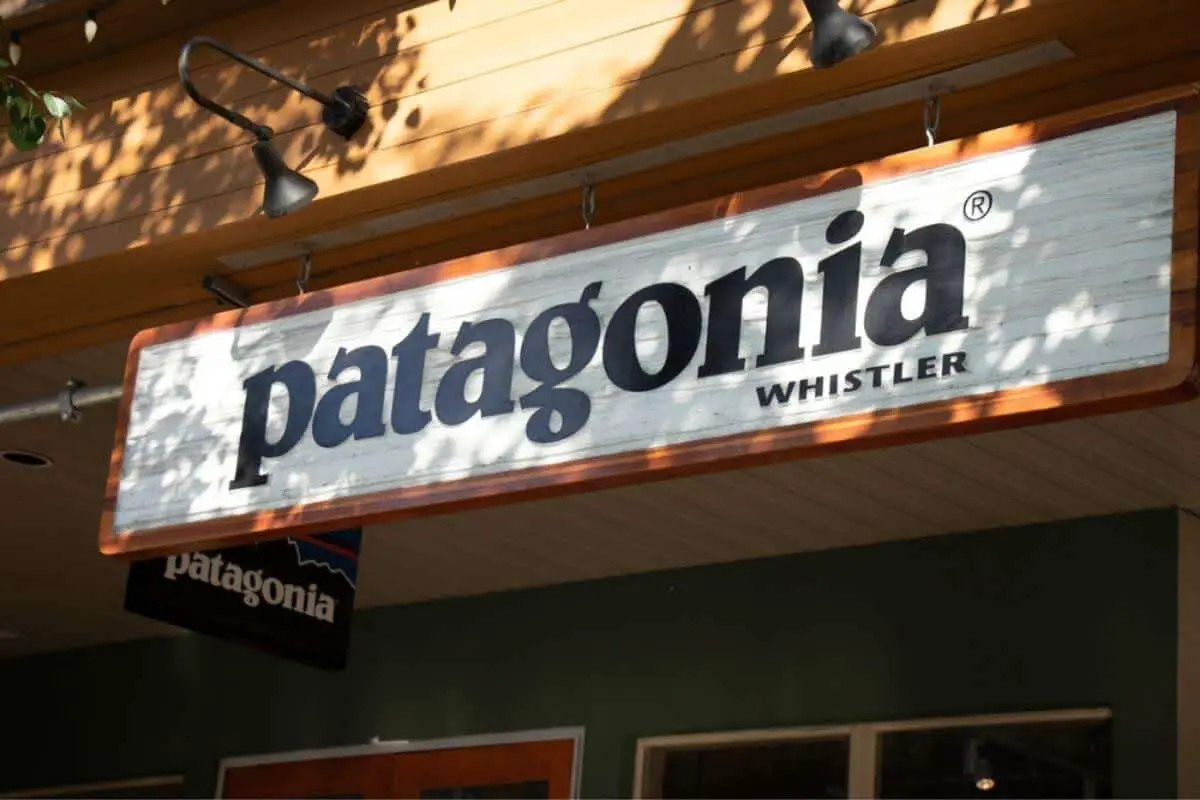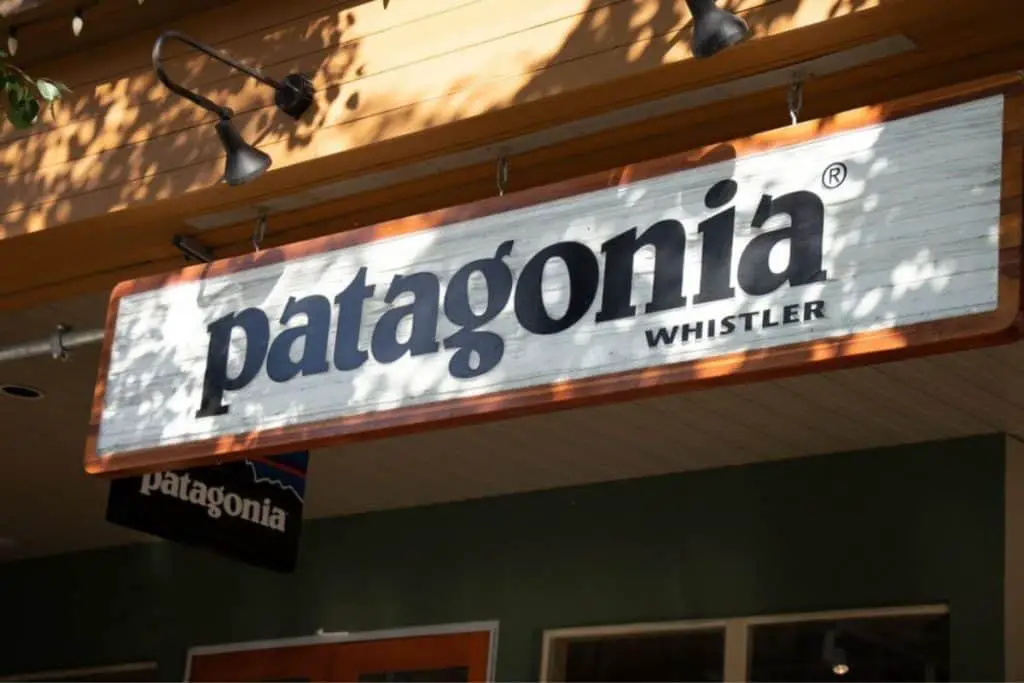 Does Patagonia Price Match In 2023?
Patagonia does not generally price match with their competitors or competing stores. They do price match their own prices if a purchased item goes on sale. If you contact their customer service team directly Patagonia may also be willing to assist you with your price matching inquiry if you find their product sold for a cheaper price elsewhere.
What Is Price Matching?
Price matching occurs when a company or brand lowers the price of one of their products to match a similar product sold by a competitor or to match the price of one of their products that is sold in a competing store.
The intention behind price matching is to encourage customer loyalty and keep customers coming back.
Does Patagonia Price Match Their Competitors?
While there is no information regarding a competitor's price matching policy on their website, Patagonia has indicated that they do price match for customers on occasion.
Patagonia responded to a tweet from a customer asking if they price matched and the brand responded that they could 'but with some stipulations'.
While there is no clear competitor price match policy, Patagonia does offer other policies that help them provide great value for customers. Let's have a look at some of them.
What is Patagonia's Price Adjustment Policy?
While Patagonia does not offer price matching with competing stores, they do have a Price Adjustment Policy allowing them to price match against themselves. If you purchase an item online that then goes on sale within 14 days of purchase Patagonia will refund the difference.
You simply need to contact Patagonia and let them know that the item has gone on sale within 14 days of purchase.
What is Patagonia's Refund Policy?
Patagonia's return policy allows you to return both new and sale items provided the items are in an unused condition and the original tags are still attached.
A good thing about Patagonia's return policy is that they do not have a return limit, meaning that as long as your items are still in a new condition they can be returned at any time.
However, it is worth bearing in mind that items returned after one year or more will receive store credit to the last known RRP of the item, rather than having the purchase amount refunded.
Patagonia also offers gift returns and exchanges.
Patagonia's Iron-Clad Guarantee
According to their website, Patagonia guarantees that 'if you are not satisfied by one of our products, or if one of our products does not perform to your satisfaction, return it to the store you bought it from or to Patagonia for a repair, replacement or refund'.
Patagonia also offers to repair any reasonable wear and tear at this time.  
Do Any Patagonia Stockists Offer Price Matching With Other Stores?
While you may not be able to access price matching directly from Patagonia, that is not to say that stores that stock Patagonia products do not price match with competing stores.
If you want to find the best deal for your outdoor clothing, shop around at local camping and outdoor stores that stock Patagonia clothing and see what the staff can do for you. It never hurts to ask!
What Clothing Companies Do Price Match?
While Patagonia does not offer competitor price matching, some similar companies do.
Mountain Warehouse
Canadian-owned outdoor clothing company Mountain Warehouse offers a Lowest Price Promise. If you find the same product at another store Mountain Warehouse promises to match the price and reduce theirs by a further 10%.
If you purchased an item online from Mountain Warehouse that you then discovered is selling for cheaper elsewhere, Mountain Warehouse will refund the difference and give you 10% off your next purchase. Not a bad deal!
Mountain Warehouse's Lowest Price Promise applies as long as the item is still in stock, identical, and not second-hand.
Ororo
Ororo offers a similar policy to Patagonia's Price Adjustment Policy, however, it is not as flexible as Patagonia's offer. If an item purchased from Ororo goes on sale within seven days of purchase, Ororo will refund the difference, however, this offer does not extend beyond the seven days, unlike Patagonia.
Conclusion
While Patagonia does not have a firm price match policy, they do consider price matching if customers reach out to them directly. 
Patagonia also offers other services to customers including their price adjustment policy and very flexible returns and exchange policies.
Similar companies to Patagonia that do offer price matching include Ororo and Mountain Warehouse.