When it comes to the great outdoors, there are several different brands to choose from. Arguably two of the biggest and most popular brands for a variety of outdoor hobbies are Patagonia and Arc'teryx.
Since most people are looking for different things in a brand, it can be difficult to decide on which brand is better. We wanted to take a closer look at Patagonia and Arc'teryx and see how they match up for a handful of categories.
Both have built their reputation on creating high-quality rugged outerwear, but is one better than the other?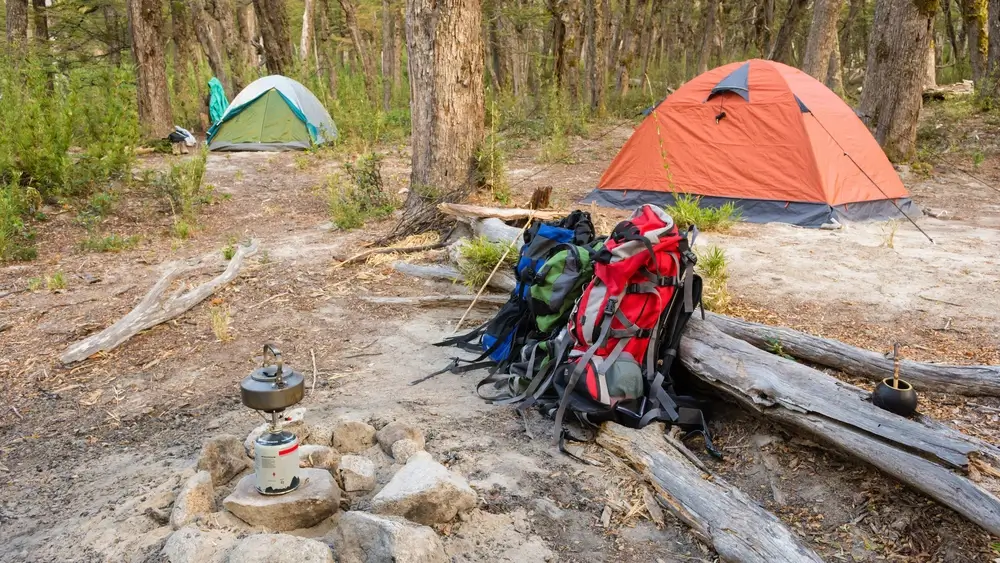 Overview of Patagonia
Patagonia is an American retailer that was founded by Yvon Chouinard in 1972 and is based in Ventura, California. The company originally sold mountain climbing gear but has expanded to include other sports, athletic equipment, backpacks, sleeping bags, and camping food.
Overview of Arc'teryx
Arc'teryx is a Canadian high-end design company that's headquartered in North Vancouver, Canada. The company focuses on outdoor apparel for mountaineering and Alpine sports. They are famous for their Gore-Tex shell jackets, knitwear, and down parkas.
Comparison Between Patagonia and Arc'teryx
To get a better understanding of how these two brands match up we'll be looking at these important features; quality, durability, range of products, price, and other policies like returns and repairs.
Quality and Durability
When it comes to quality and durability, Arc'teryx tends to do better than Patagonia. The former is a Canadian brand, so the clothing was originally made to withstand the more extreme weather in Canada, as opposed to the mild California weather where Patagonia was born.
Dan Green, the VP of Design at Arc'teryx, said that the Coast Mountains of Canada are the inspiration for much of the clothing, so you need to make sure that your outfit reflects that.
Patagonia's quality and durability are still impressive, but can not take as much wear and tear as the Arc'teryx clothing. It's not clear whether the recycled materials that Patagonia uses have any effect on the durability, but for the most part, their clothes hold up, but just not as long as Arc'teryx.
Diversity of Products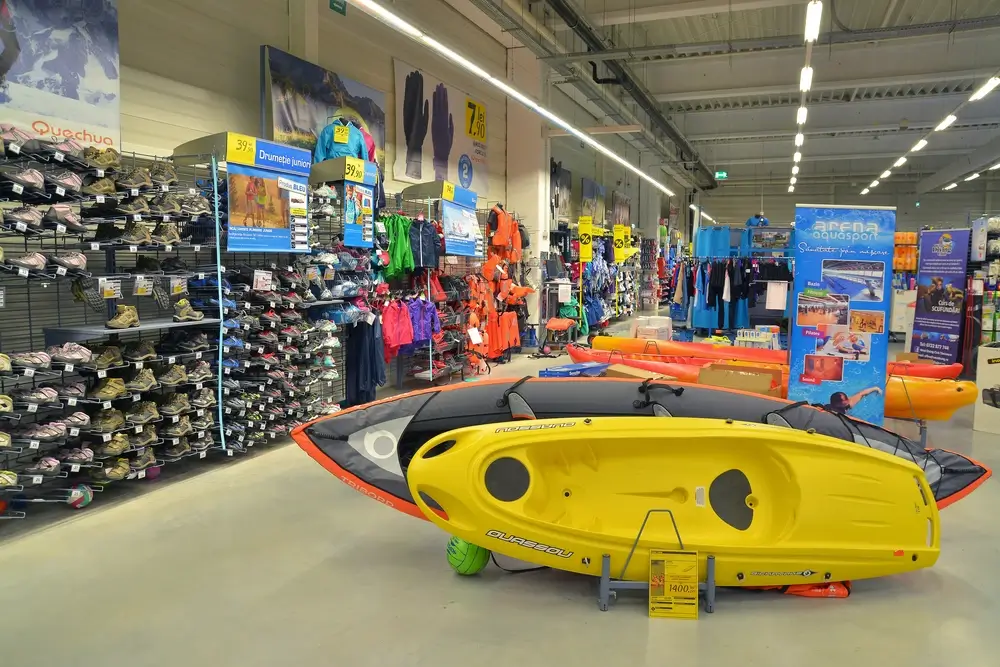 Arc'teryx takes this category as well. Their catalog is updated more often as they revise products to improve upon performance. They also take complaints seriously and will change products to fix those as well.
Patagonia also has a product catalog, but it's not updated as often and it doesn't appear that they keep customer complaints in mind when making changes to their clothes.
Both brands have a good selection of outdoor clothing, but Arc'teryx has also expanded to a high-end formal urban wear brand called Arc'teryx Veilance and another brand called LEAF (Law Enforcement and Armed Forces), which is aimed at the military and police markets.
Cost
Arc'teryx is the more expensive of the two brands, but for good reason. They use premium quality materials and their clothes are meant to last. The company makes the clothes to withstand some of the harshest conditions in the mountains, so it makes sense that they're expensive.
Arc'teryx has also made the jump to "urban cool" and the stealing and reselling of the clothes has become common.
Patagonia is still not cheap, but it's more affordable than Arc'teryx. They've also pledged to give 1% of their sales to the preservation and restoration of the natural environment.
Eco-Friendliness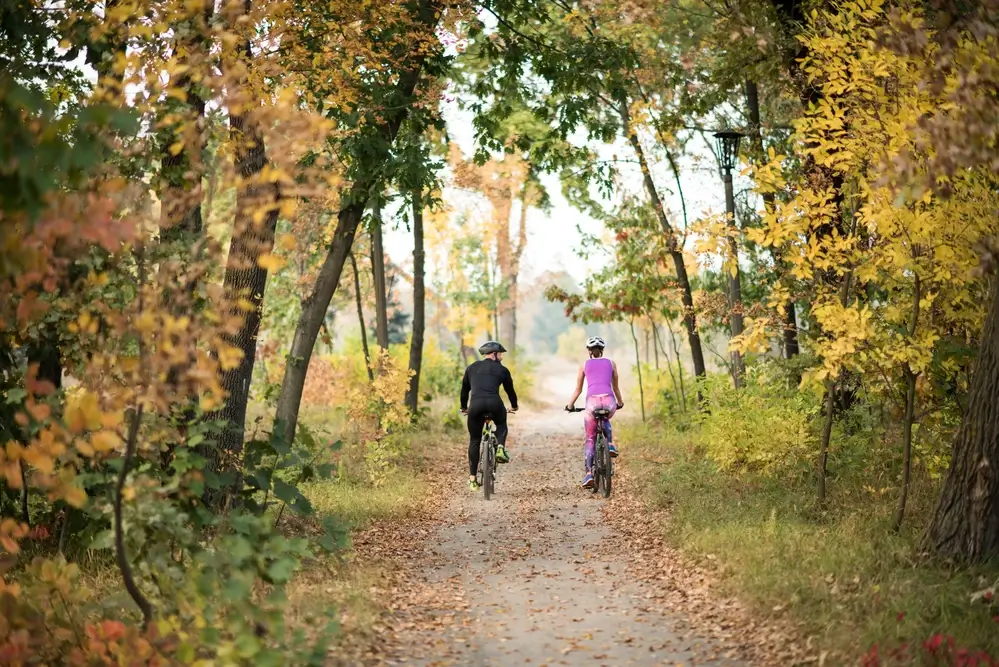 Both Arc'teryx and Patagonia are doing a lot to fight climate change. They have both pledged to have more transparency when it comes to their suppliers and where their clothes are being manufactured. Patagonia is especially focused on humane working conditions.
Patagonia uses a lot of recycled materials when creating its clothing. Arc'teryx chooses raw materials and textiles that have a lower environmental impact.
Patagonia and Arc'teryx both support climate initiatives, but Patagonia has more resources to discover events, petitions, and volunteer opportunities.
Returns And Repairs
Arc'teryx has a "Care and Repair" service and Patagonia created their Worn Wear initiative. Both of these allow consumers to bring their clothes in to repair them or to gift them to the company's used gear sales.
Patagonia said that recycling your clothes can add an additional two years of life to them and cuts the combined carbon, waste, and water footprint by 82%. Here's a more detailed guide on the Patagonia return policy.
Final Verdict
Arc'teryx is the winner when it comes to the best products overall. They have a lot of high-quality items that will last for years. While Arc'teryx is more expensive, you're paying for durability.
Patagonia has been described as being for basic everyday wear; Arc'teryx is more specialized. Whether you're looking for a jacket to go camping or some snow pants for skiing, both of these brands will serve you well depending on your needs.