If you are an avid hiker or backpacker, you probably invest a lot of money, time, and effort into figuring out the very best gear to have. This could mean the longest-lasting, something that withstands harsh elements, or even the brand with the best warranty. After all, outdoor gear doesn't come cheap, so having a rock solid warranty is crucial.
Salomon is such a brand that offers great products with great warranties. However, their products are notoriously expensive and usually not the first choice for those starting to venture outside more often, or for those who are watching their wallet.
Fortunately, there are tons of alternatives to the Solomon brand that function just as well with lower price points and better warranties. Not only that, but every human is built differently, feet included. Not every brand and type of shoe will feel comfortable!
If you are looking for an alternative to Solomon shoes, no matter the reason, you've come to the right place.

What are Salomon Shoes?
Salomon was founded in 1947 in Annecy, France, the epicenter of modern alpinism and the heart of the French Alps. Innovative design and a love of mountain sports contributed to the development of a variety of radically new concepts in shoes to bring innovative solutions.
Salomon drives innovation and advancement in mountain sports through performance-driven design, transforming new ideas into action, and pushing the boundaries of possibility. The brand's main concept is to get the world's best mountain people to develop the world's best mountain products.
Salomon Alternatives in 2023
The Salomon company today has a line of hiking boots, trekking and trail shoes, climbing shoes, and water-safe shoes. All of which have suitable alternatives in other brands if you are looking for a lower price point or better fit. Let's explore which shoes could work for you depending on your needs.
Salomon Hiking Alternatives
Merrell manufactures high-performance hiking boots for everyone that can be adapted to a number of different environments. Whether you require lightweight, versatile hiking shoes to keep your agility and quickness on unstable walking trails or more heavy-duty hiking boots to provide enhanced structure and support, Merrell has you covered.
That's why the top recommended alternative for hiking shoes comes from the Merrell company. With price points ranging from $100-$300, Merrell has a line of great hiking shoes and boots to fit everyone's needs.
Salomon Trail Walking Alternatives
If you are seeking a Solomon alternative to trail walking shoes, you may be surprised to hear that New Balance has a line of walking shoes that are really comfortable and operate very well on walking trails. If you are looking for a Solomon alternative to trail walking shoes, go here. Since 1988, New Balance's 574 models have remained the company's most popular product overall.
The sneaker is available in both standard and wide widths, making it suitable for a diverse range of foot shapes and sizes. Because they are available in sizes appropriate for men, women, and children, the 574s are an excellent pick for the entire family.
Salomon Climbing Alternative
The Solomon shoe is a popular choice for folks who like to climb lightly through trails and over boulders. Although the Solomon brand is excellent for it, if you are seeking a different option, the Altra brand of shoes can be a better decision for you.
Their Lone Peak 6 series features excellent support and traction, making it ideal for hiking up moderate inclines and conquering somewhat steeper terrain. The serious climber may need specialized footwear, but for the average individual who enjoys being outside, the Altra brand is an excellent option to consider.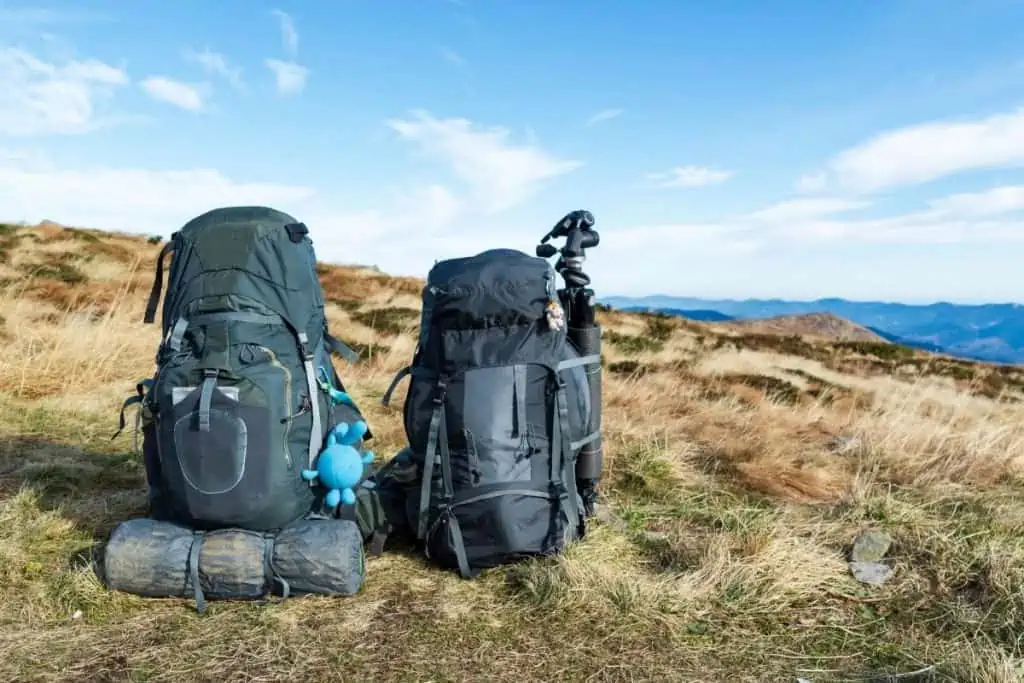 Best Salomon Alternative for the Water
The firm Solomon makes fantastic water shoes that are ideal for traversing rivers and streams while hiking as well as diving into lakes for a refreshing dip to cool off. There are, however, a great many other brands of water shoes besides the Solomon brand that perform just as well, and in some cases even better, than the Solomon water shoes.
The Keen brand is one example of such a brand. The Keen company makes a wide variety of high-quality footwear, but its water shoes are widely considered to be its most successful product. Keen is known for producing high-quality footwear that is suitable for a variety of environments, including rivers and trails.
Because of its lightning-fast drying technology, you won't have to spend the day sloshing around in wet shoes. Keen, much like New Balance, produces shoes in a wide range of sizes to ensure that everyone in the family can take part in water activities together.
Best Warranty Option
If you are choosing an alternative to the Solomon brand based solely on their warranty offerings, you'll be delighted to know that many high end outdoors brands guarantee their products for life. Patagonia, LL Bean, The North Face, and Osprey are just a few that have some of the best warranties. Osprey and LL Bean even guarantee their products for life!
The REI company takes their warranty to the next level and will let you return anything, even if it's been used frequently, up to a year after the purchase date. Manufacturing defects, however, are covered for life.
These outdoor brands offer amazing warranties, however, there are usually not the cheapest options available. If the price point is your biggest consideration, you may do better with other brands.