It's always good to get outdoors and breathe some fresh air on beautiful walks in nature, and we are increasingly becoming aware of the benefits of walking. It's good for your body and good for your mental health, and it helps you get the whole family away from their screens for some quality time together.
With that in mind, here are the best hikes in Maine and everything you need to know about them!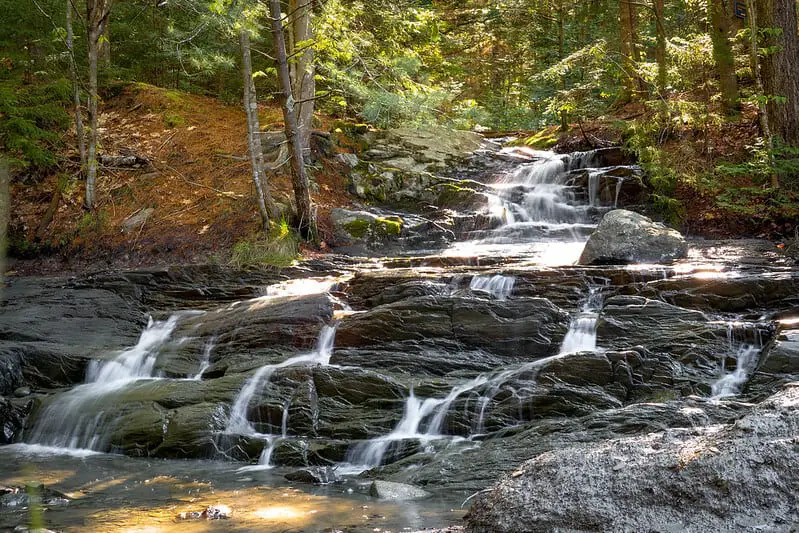 1. Spring Point Shoreway
Location: South Portland
Length: 1.0 mile
Route Type: One Way
If you want a pleasant walk that incorporates some beautiful ocean views, this is the hike for you. You can stroll along the sandy beach, admiring the sea, and then cut through the campus of the community college and the accompanying arboretum, and onto the battlements of the fort.
This will take you up to the granite blocks surrounding the Spring Point Ledge Lighthouse, which boasts breathtaking views and stunning scenery. About 1.5 miles as a round trip, this is a very manageable walk, but will still get you a good amount of exercise.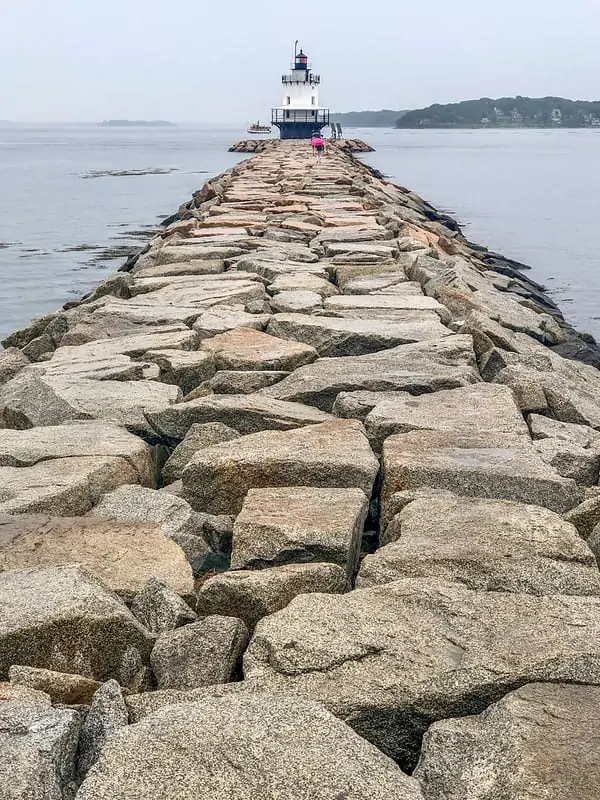 2. Cascade Stream Gorge Trail
Location: Sandy River Plantation
Length: 1.0 mile
Route Type: Loop
For those who love walks with plenty of picnicking opportunities and a gorgeous stream to cool off in when you stop for a break, this is perfect. If you're including kids in your group, they will love paddling, and possibly even swimming if the weather is hot enough.
You can sit and listen to the soothing notes of the water while you eat, and at just a mile long, this hike can easily be completed in under an hour. A perfect outdoor stroll!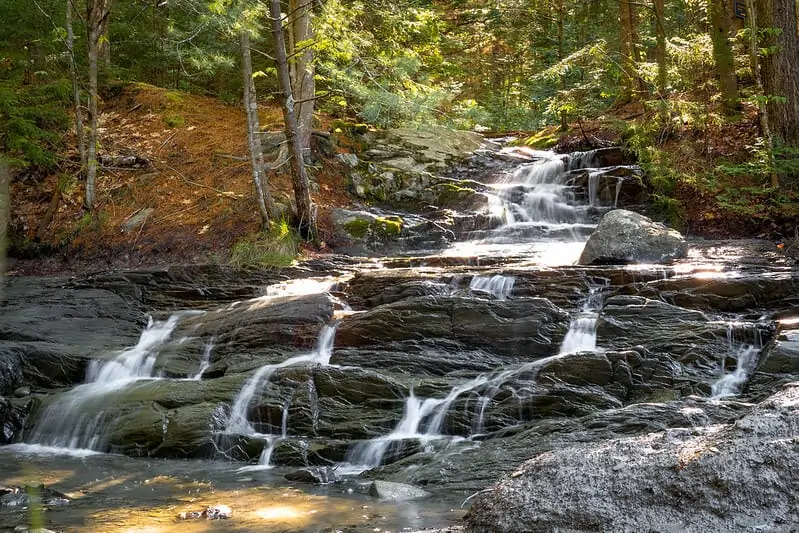 3. Moxie Falls
Location: Moxie Gore
Length: 2.0 miles
Route Type: Round Trip
Moxie Falls offers some truly breathtaking scenery. One of Maine's highest waterfalls, Moxie Falls is nearly 90 feet high, and is stunning at any time of year. With dense foliage and plenty of wildlife, this is a wonderful walk.
It's only a couple of miles, but the terrain can be more challenging and potentially slippery, so this is probably a little bit more difficult than some of the others. However, with good footwear, it should be perfectly manageable, and will more than reward those who make the effort.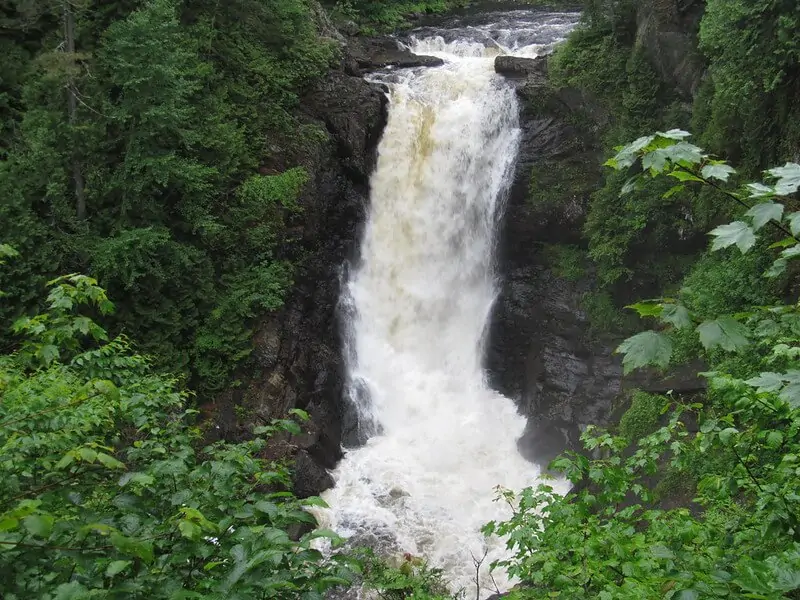 4. Great Head
Location: Acadia National Park
Length: 1.6 miles
Route Type: Loop
For those who love feeling sand between their toes, Sand Beach in Newport Cove could be a dream hike. It is very flat and easy terrain, and at under a mile, is perfect for beginners.
The sea offers an ever-changing prospect to gaze at as you walk, and you will find yourself framed by picturesque mountains, as well as the pink cliffs along Ocean Drive.
If you're hauling kids away from their screens, the lure of the beach is hard to resist. Grab a bucket and spade, a few sandwiches, and you've got a perfect day out for everyone.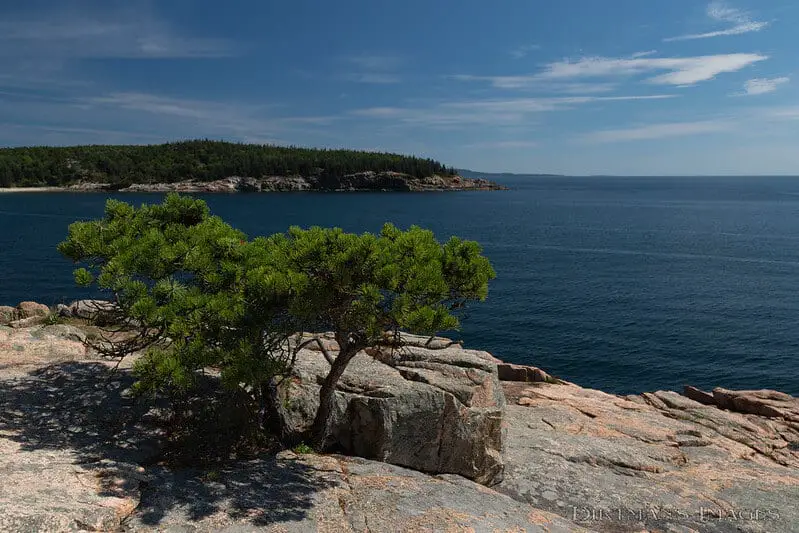 5. Saco Heath
Location: Saco
Length: 2.1 miles
Route Type: Round Trip
One of the best things about getting outdoors is admiring the amazing creatures that we share our planet with, and you can combine that with this great hike through a nature reserve. With bogs and marshes, it's a haven for many different creatures, and you're bound to see at least some interesting birds in the mile-round trip.
There are also some wonderful plants and trees, and some areas boast pitcher plants, where you can teach your kids about how carnivorous plants operate!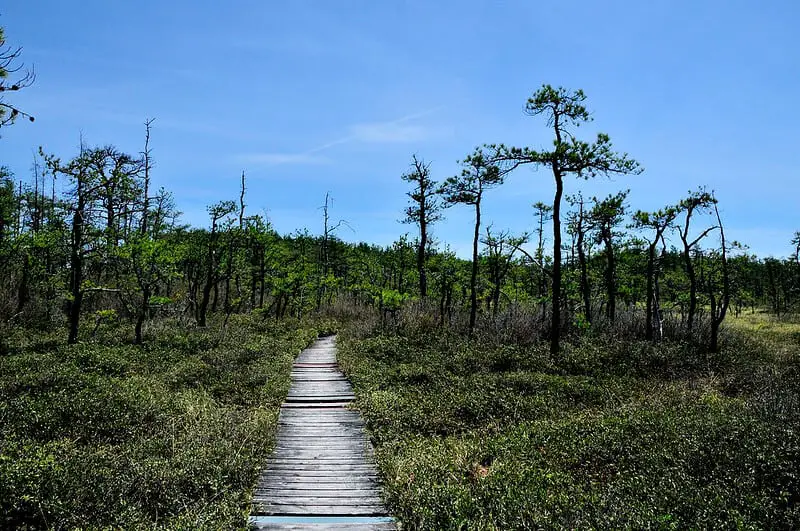 6. Lily Bay State Park
Location: Beaver Cove
Length: 2.4 miles
Route Type: Network
For a slightly longer challenge, the Lily Bay State Park offers a four-mile round hike. With both woodlands and a lakeside beach, it appeals to both water-lovers and forest-lovers, and has plenty of activities to attract families.
The woods will make a welcome shield if you're walking on a hot day, while the lake provides you with an opportunity to take a cold dip!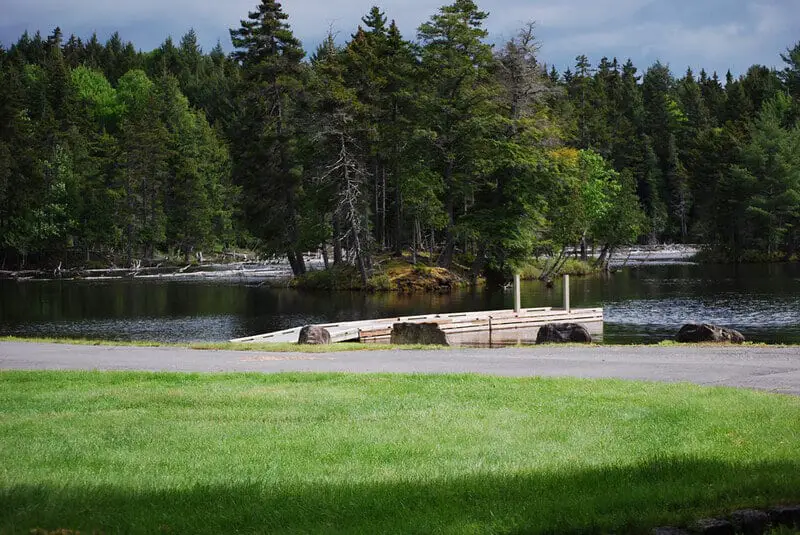 7. Mount Kineo
Location: Kineo Township
Length: 6.1 miles
Route Type: Network
If you'd like a steeper hike to get those muscles working, Mount Kineo is just under four miles and offers a nice, balanced hike once you've whetted your walking feet.
You have to access it by ferry, which makes it a bit more of an exciting adventure, and there is a range of trails to choose from, so you can select whichever seems most fitting for your family!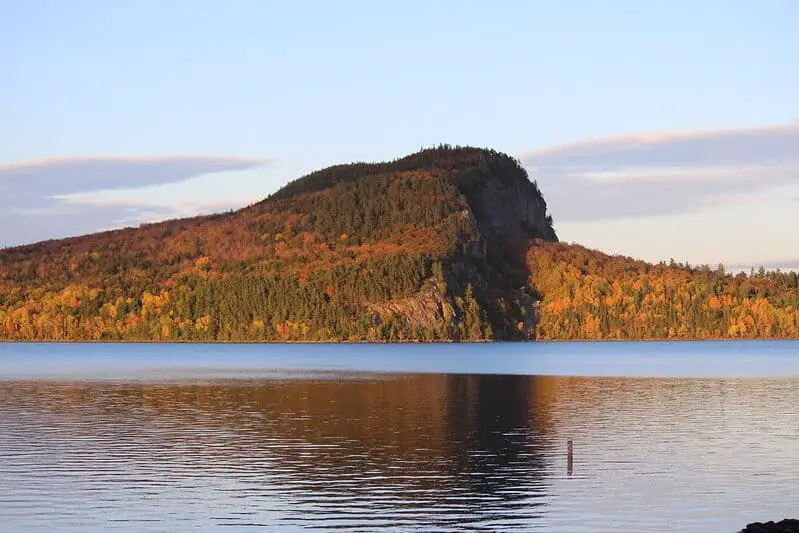 Conclusion
Walking and hiking is a great way to get yourself exercising, and many people find it offers a welcome break from the chaos of everyday life. Maine has some breathtaking trails in a variety of difficulties, bound to spark anyone's enthusiasm for nature.