Merrell is known for high quality hiking shoes and boots, many of which are created with waterproof or breathable material. The brand also has its own inventory of running shoes, casual footwear, and footwear for various outdoor activities. 
Since the brand's inception, Merrell has been one of the most popular suppliers of shoes for the family to enjoy the fresh air and a variety of terrains and weather conditions. Additionally, Merrell designs quality clothing that can be worn during plenty of outdoor activities, keeping people either warm or cool and comfortable no matter what they are engaging in.
If you're unable to get your feet inside Merrell shoes, there are some fantastic alternatives that are comparable to some of the most popular and highly desirable Merrell shoes.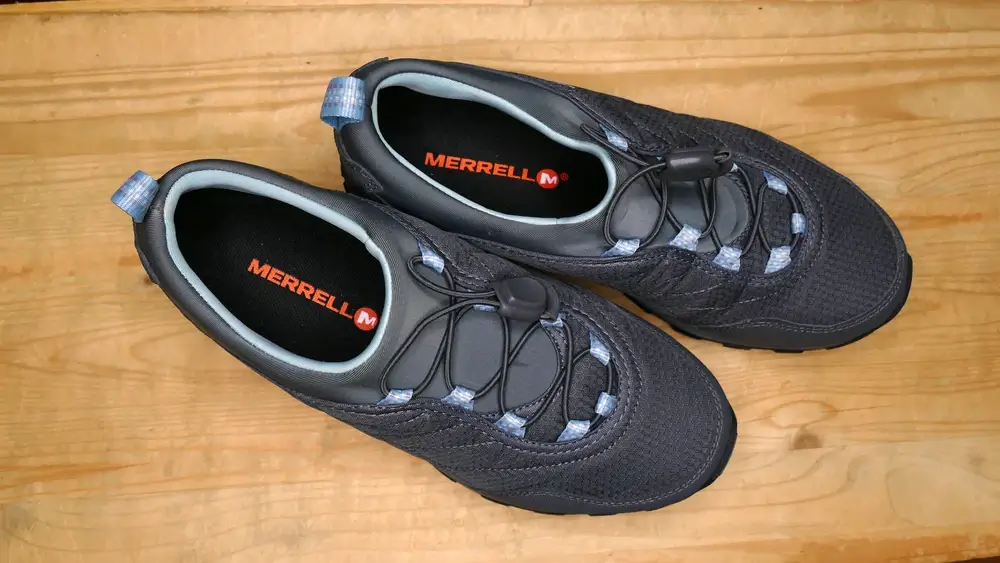 Here's My Favorite Merrell Alternatives in 2023
Columbia
Columbia has been a highly reputable brand supplying outdoorsy folks with apparel and footwear for years. It's no surprise that Columbia has a selection of casual, athletic, and hiking shoes that are similar to Merrell and their quality, and the same can be said for their apparel as well.
Columbia is a brand that appreciates using sustainable materials and practices where possible, just like Merrell does, and they design shoes that are as adaptable to the elements as can be. When comparing prices, Columbia is more affordable for some options, or their prices are similar to Merrell.
Keen Footwear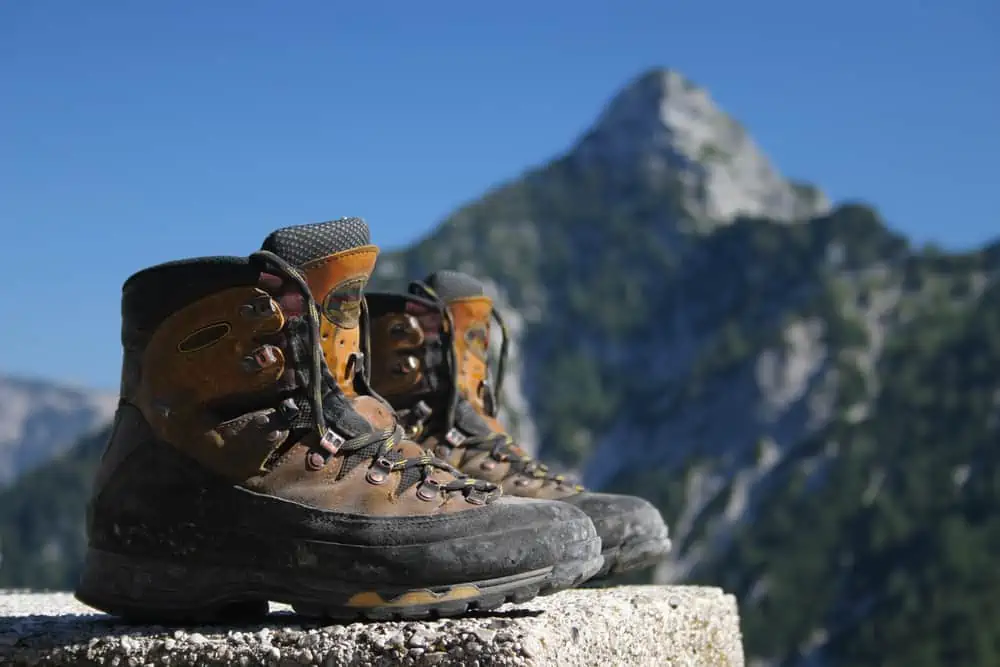 Keen is a fairly young footwear brand that originated in the United States, and the brand creates excellent quality footwear for activities such as hiking, running, and other outdoor activities. In terms of price, Keen is either comparable or a bit more expensive than Merrell.
Keen also creates work shoes, and they offer selections for the entire family similar to Merrell. Additionally, Keen has a selection of shoes created with materials that stand up against water and other elements, just like Merrell.
Forsake
If you desire an outdoor shoe that is more stylish, Forsake is a brand that combines sustainable, weather-friendly material with the environment and fashion in mind. The brand designs casual outdoor shoes of all kinds for both men and women.
Just like Merrell, Forsake has a host of designs that are suitable for hiking, walking, cycling, and various other outdoor activities. They are made with waterproof materials and high quality tread that will stand up against frequent use.
Patagonia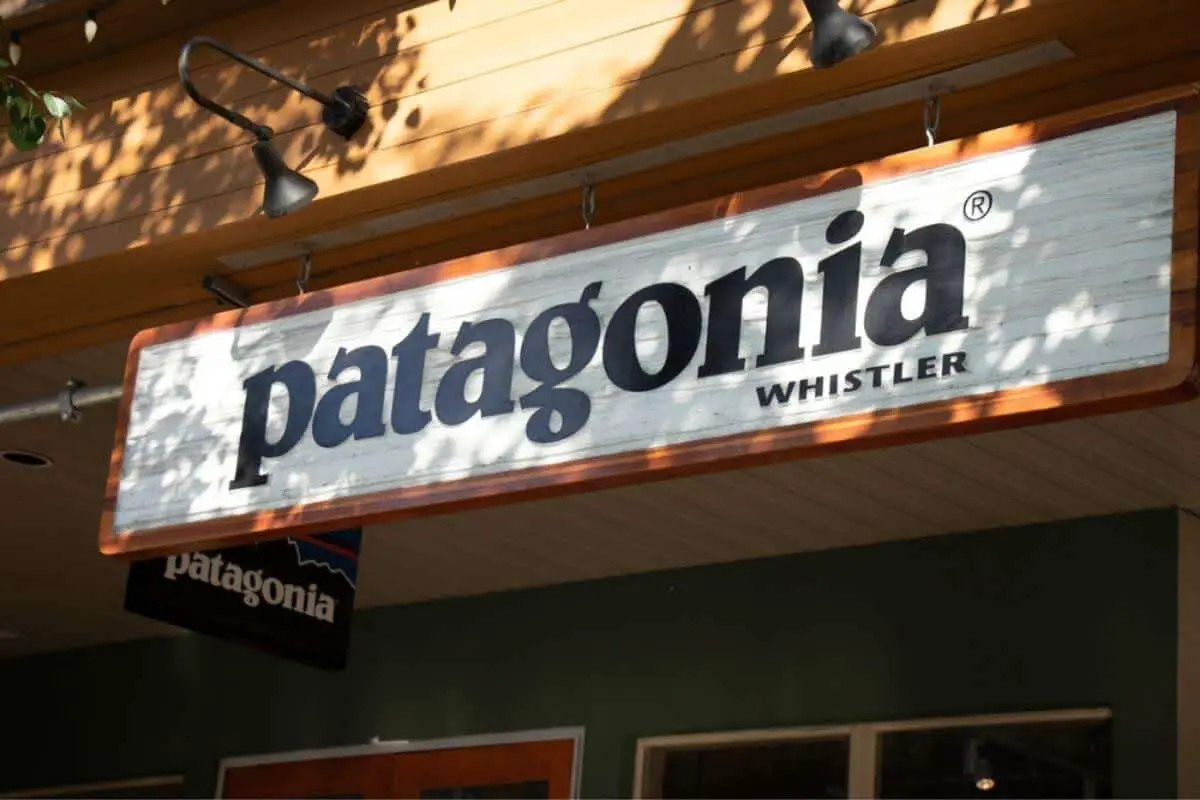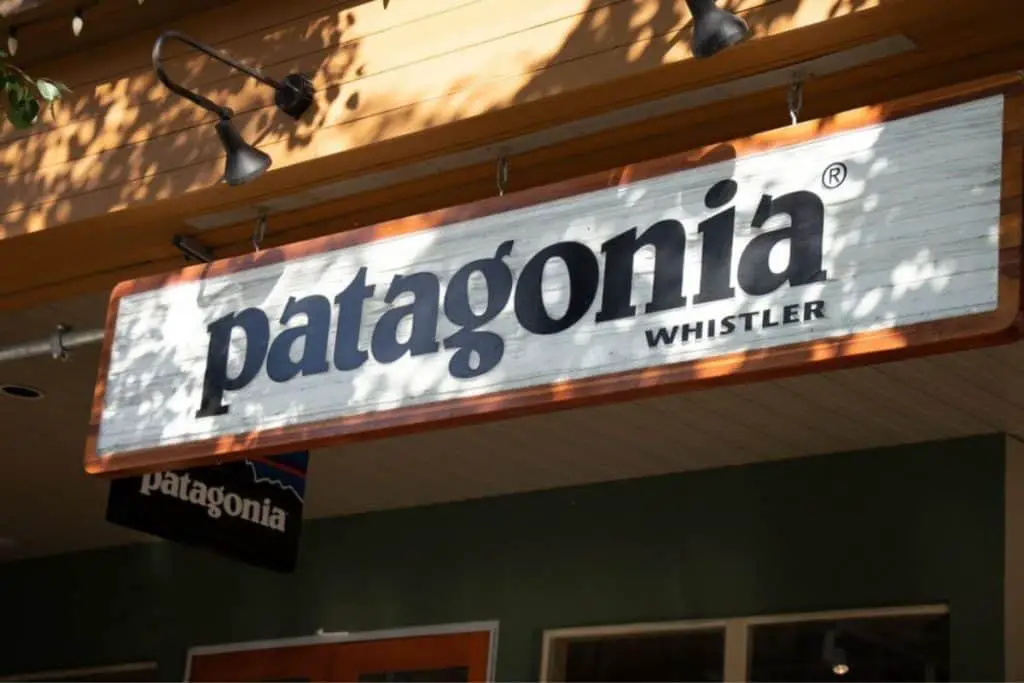 Patagonia supplies a plethora of apparel, footwear, and outdoor equipment for the family to get outside and enjoy nature. Regardless of the type of activity you enjoy doing outside, there's a good chance that Patagonia can dress you head to toe.
There are many ways that Patagonia compares to Merrell, including the variety of footwear options designed to stand up against rain, moisture, and cold. The brand also has an earth-friendly value system in the way they operate and produce their inventory, just like Merrell does.
Salomon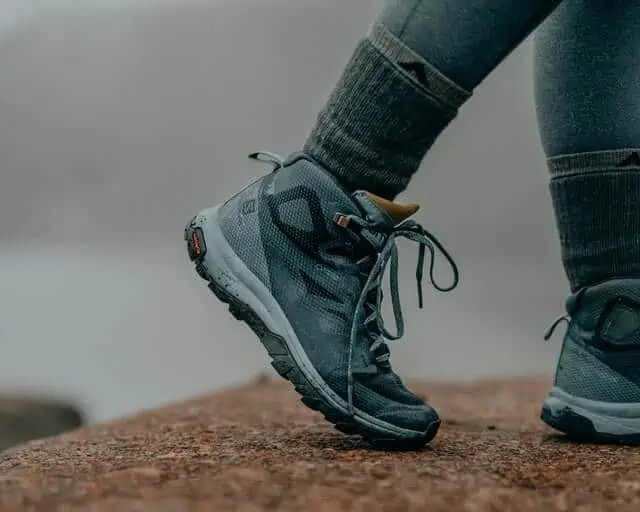 Salomon has a similar following to Merrell, as both brands offer some great quality footwear, apparel, and accessories that make for trusty accompaniments throughout various outdoor activities. Options for footwear include hiking boots and shoes, as well as athletic shoes.
Materials are also made to withstand varying terrains as well as a host of weather conditions, and comfort and durability are the main priorities for Salomon. Additionally, the brand also prides itself on keeping sustainability in mind throughout its practices. Price and design are quite similar to many of Merrell's offerings as well.
Caterpillar
If you are a fan of Merrell's selection of boots suitable for work, Caterpillar is another similar brand that delivers trusted work-related footwear. Their designs are made with safety as the highest priority, with material that is sturdy, comfortable, and long lasting given how much activity they see.
Another great benefit to Caterpillar's approach to work shoes and boots is their ability to make them comfortable, as they aim for comfort similar to an athletic shoe. As such, you won't feel as though your feet are dragged down by weight and sweat.
Jack Wolfskin
Jack Wolfskin is known to be an affordable brand that delivers top-notch quality when it comes to footwear and clothing for the family. Many of their footwear options are similar in style, durability, and quality to Merrell.
The materials used to create their footwear are also carefully selected with the environment in mind, helping people enjoy the outdoors without harming it. Their designs are simple, comfortable, and help keep your feet dry and warm while enjoying outdoor activities.
Final Thoughts
Merrell is a fantastic brand for any outdoor enthusiast to consider and enjoy. Should you have a hard time finding what you need from Merrell, there are many alternatives that offer similar quality and offerings.
Most importantly, the products do what they need to do, and let you enjoy the outdoors without contributing to further harm to the planet.